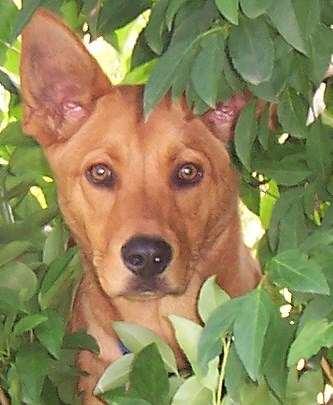 Yes, your pet can visit SOME areas of Gateway!
Some areas of Gateway have great trails for you and your pet to exercise and enjoy nature. Pets are NOT allowed in areas of the park which are delicate natural habitats.
Where pets are permitted, they must always be on a leash. You must also clean up after your pet when visiting the park.
Pets running at large may be impounded at the owner's expense.
Why do I need to keep my pet on a leash?
Unleashed pets are at danger themselves. They may also be seen as a danger to other visitors and, most of all, may threaten wildlife and habitats that the park is legally bound to protect.