Operating Hours & Seasons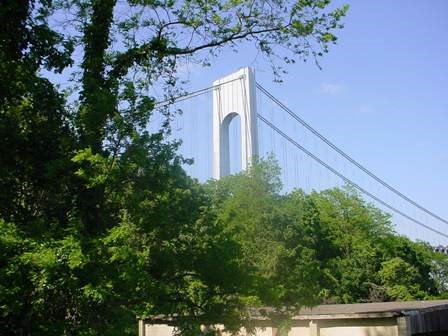 Gateway is open all year round
You can Plan Your Visit now. Keep up with our progress by visiting our website. Lend your voice to the conversation about Gateway on our Facebook page.
The three units of Gateway are generally open daily from sunrise to sunset.

There have been some changes in hours of operation due to COVID-19.
All visitor centers, ranger stations, and other contact stations are closed until further notice.
Sandy Hook hours of operation 5 am - 9 pm
Jacob Riis Park hours of operation 7 am - 9 pm
Canarsie Pier hours of operation 5 am - 9 pm
Staten Island hours of operation 7 am - 9 pm
Hours for Jamaica Bay Unit
Hours for Sandy Hook Unit
Hours for Staten Island Unit


Last updated: June 17, 2020