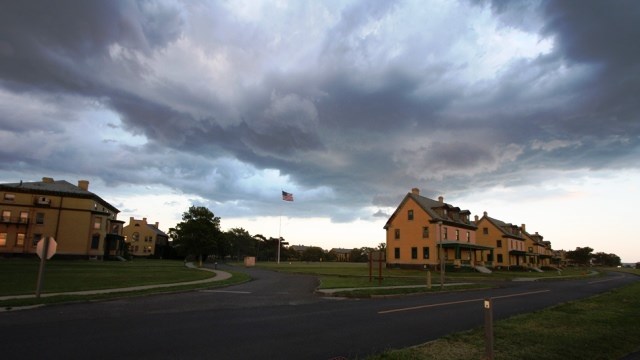 A coastal park faces climate change
According to the Environmental Protection Agency, climate change is "any significant change in the measures of climate lasting for an extended period of time." Gateway has been experiencing changes due to frequency and intensity of recent storm events, such as Hurricane Sandy. The majority of the park's natural and cultural resources are adjacent to the ocean and other water bodies. Some of these places have already experienced increases in storm flooding.
---
What is climate change and how do we know that it is happening?
---
How and why is Gateway involved?
---
Climate change awareness and resources
---