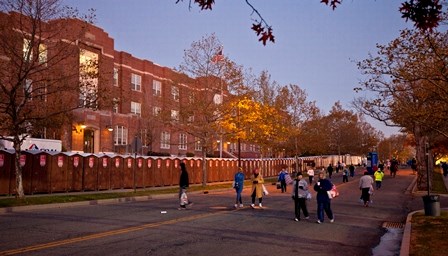 Gateway and its three units
Gateway's three units are administered from offices at Fort Wadsworth, on the Staten Island side of the Verrazano-Narrows Bridge. Staff can be reached during normal business hours, Monday through Friday.
All mail should be sent to Gateway Headquarters. Mail intended for a particular person or unit should be labeled as such on the envelope.
Gateway National Recreation Area
210 New York Avenue
Staten Island, New York 10305
718-354-4606