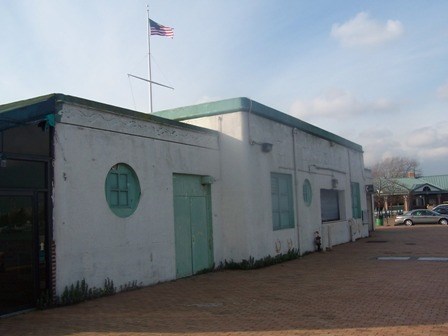 In 2010, the National Park Service (NPS) issued a Request for Expression of Interest (RFEI) at Canarsie Pier, Jamaica Bay Unit. The RFEI concerned the re‐use of one 5,477 square‐foot building on Canarsie Pier, located in the Brooklyn borough of New York City along the south side of Belt Parkway at exit 13 and Rockaway Parkway. The building identified for potential re‐use was previously operated as a restaurant and seasonal snack bar.
The RFEI was posted on April 6, 2010 and was open until June 24, 2010. Four site tours were held, one on each of the following dates: May 7, 8, 26 and 27.
For more information, see this two-page report. Further inquiries may be made by email.