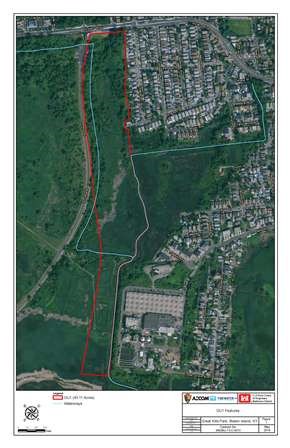 Current Investigation

NPS currently is undertaking a comprehensive remedial investigation (RI) to characterize radioactive and potential chemical contaminants present within the Site. Once the entire Site has been thoroughly investigated, NPS will evaluate potential risks to human health and the environment; identify cleanup standards; evaluate alternatives to address environmental impacts; and recommend the implementation of a remedy that ensures the long-term protection of human health and the environment.

In 2016, NPS accelerated the investigation of a 43-acre section of the Site, referred to as Operable Unit 1 (OU1), so that the results could inform construction planning for the South Shore of Staten Island Coastal Storm Risk Management Project, which may be sited within or adjacent to OU1. The OU1 investigation is complete and a report of the findings will be available to the public in the next update of the site Administrative Record, which is planned for the fall of 2017.