Stephen Hinsdale Weed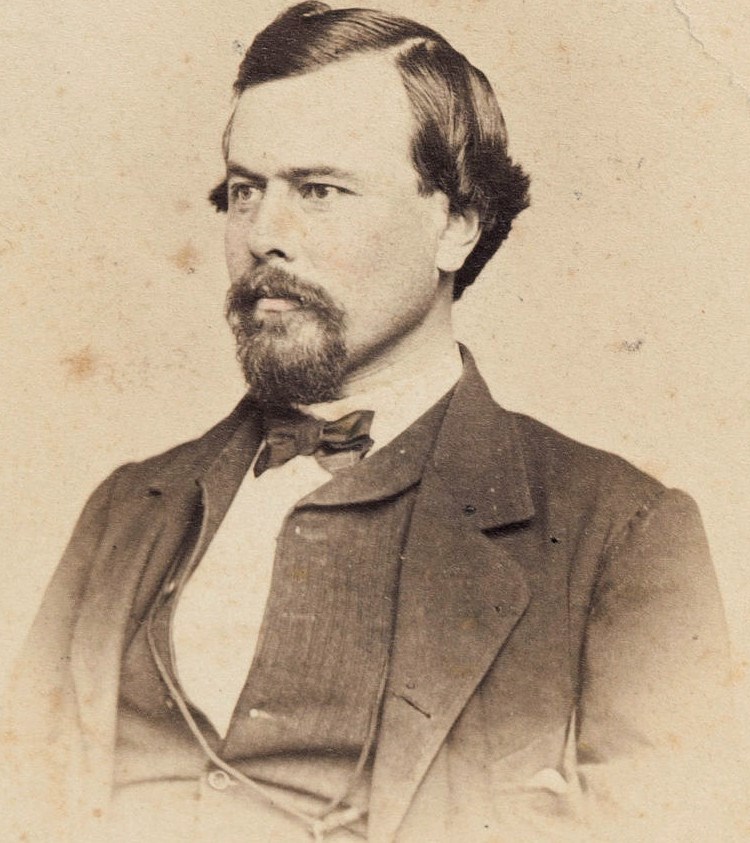 Stephen Hinsdale Weed

Stephen H. Weed was born November 17, 1831, to parents John Weed and Charity Winslow Weed, in Potsdam, New York. In 1850 he obtained an appointment to West Point, graduating in July 1854 as a Second Lieutenant. Weed served on frontier duty in Florida during the Seminole Wars (1856 -1857) and in the Utah territory during the Utah Campaign (1858- 1859). In 1860 he fought at the battle of Eagan Station and the Battle of Deep Creek, fighting with the 4th U. S. Artillery, Battery B.

During the Civil War, Weed was promoted to captain in May 1861 and assigned to the new Fifth U.S. Artillery Regiment. He served under William F. Barry for whom Battery Barry at Fort Wadsworth was named. Weed served during the Peninsular Campaign and Second battle of Bull Run. He served as Fifth Corps Chief of Artillery during the battles of Fredericksburg and Chancellorsville, massing over four dozen cannon to cover the Union Army's withdrawal at Chancellorsville.In June 1863, Weed was brevetted as a Brigadier General of the U .S. Volunteers and assigned command of the Third Infantry Brigade, in General Romeyn P. Ayeres, Second Division, for whom Battery Ayres at Fort Wadsworth is named. During the second day's battle at Gettysburg, Weed was mortally wounded while directing artillery fire on Little Round Top. Though he died a few hours later, Weed's actions had saved the Union Army yet again. He is buried in the Moravian Cemetery in New Dorp, Staten Island.
Last updated: November 17, 2020