Mont Sec House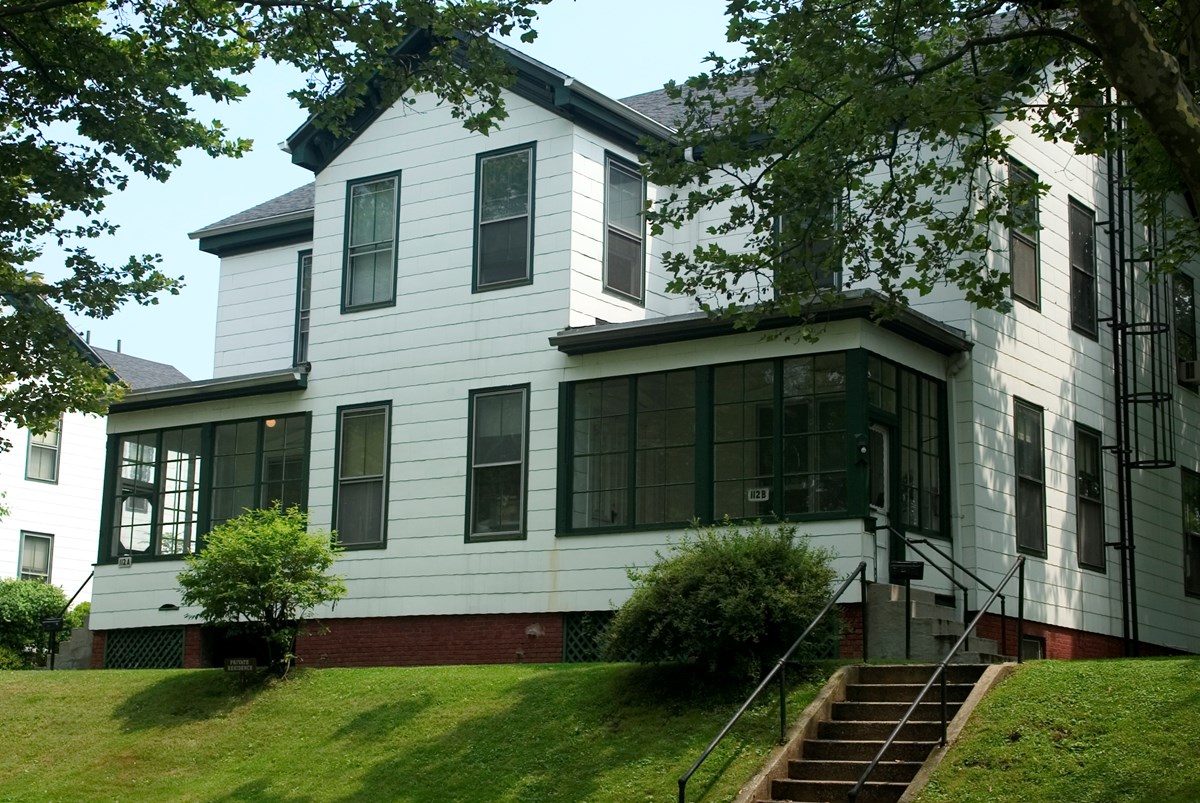 Step back in time to the nineteenth century and visit the historic Mont Sec House. The house is filled with period furniture depicting the life of an officer and his family in the 1890s.

Join rangers for programs and special tours. Programs are family-friendly and include living history, a discovery area for children, as well as lectures and tours.

Please note that the Mont Sec House is currently closed.
Last updated: November 10, 2021