Hamilton Beach Park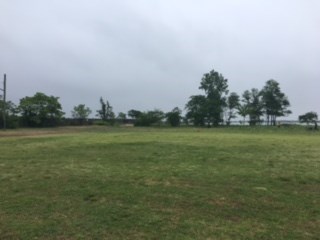 Hamilton Beach Park provides both open space and outdoor recreation opportunities. This site was has a playground and a ballfield, as well as shoreline access for fishing.
Operating Hours
Hamilton Beach Park is open daily from 6 a.m. to 9 p.m.
Facilities
Playground
Please note that there are no restrooms at Hamilton Beach Park.
Driving Directions
From Belt Parkway -
Take Exit 17 S. - Cross Bay Blvd
Turn right onto Cross Bay Blvd.
Turn left onto 156th Avenue
Turn right onto 99th Street
Turn left onto 160th Avenue
Turn right on third cross street onto 102nd Street
Turn left onto Russell Street
Continue onto 104th Street
Public Transportation
Take the Q11 from the Queens Center Mall (Elmhurst) or 116th Street (Rockaway).
Last updated: March 16, 2021