Fort Wadsworth Visitor Center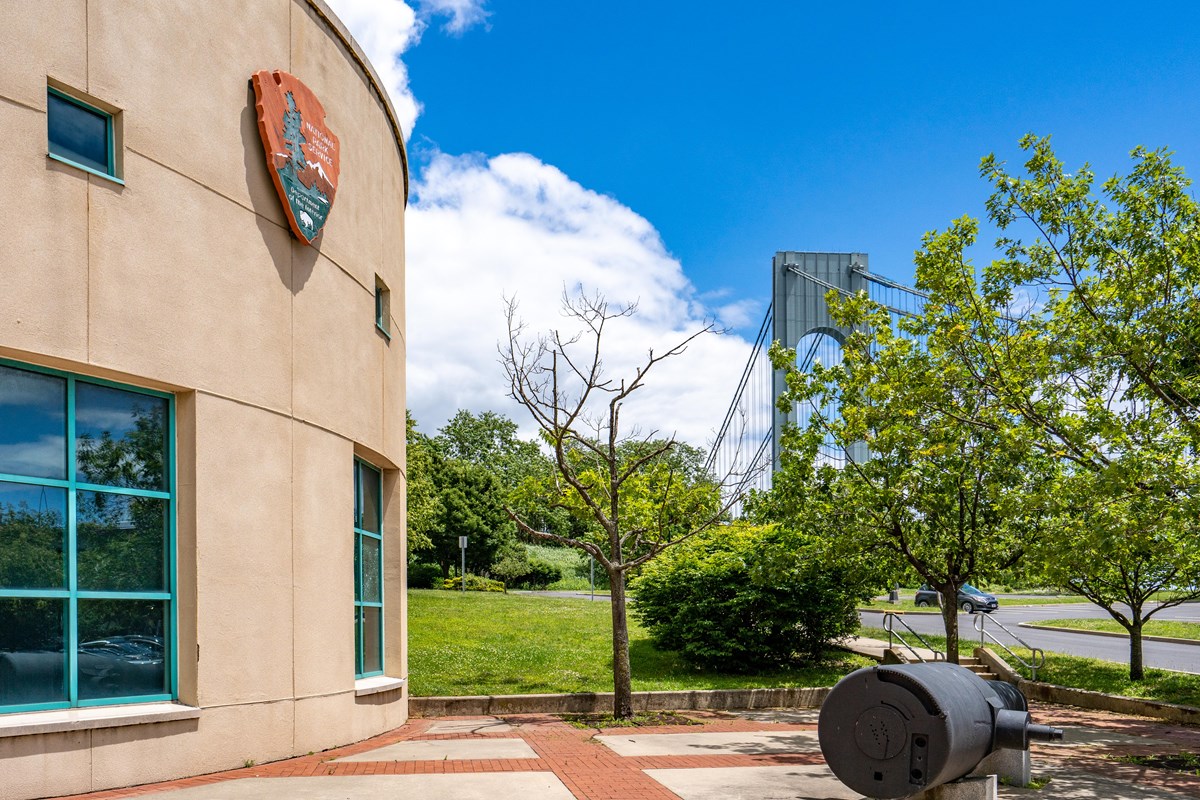 Enjoy a day at Fort Wadsworth by starting your visit in the Visitor Center. Learn about New York's harbor defense system in the nineteenth century and beyond. Hear our cannon roar, check out our exhibits and feel free to ask the rangers questions about the park and its history.

Please note - permits are not available at the Fort Wadsworth Visitor Center.
They are available at Miller Field and Great Kills Park.

Hour: Wednesday to Sunday, 9 a.m. to 5 p.m.
Location: 120 New York Ave., Staten Island, N.Y.
Admission: Free
Contact: Call (718) 354-4500 for more information.

Please note that the Fort Wadsworth visitor center is currently closed.
Last updated: November 10, 2021