Fort Wadsworth Museum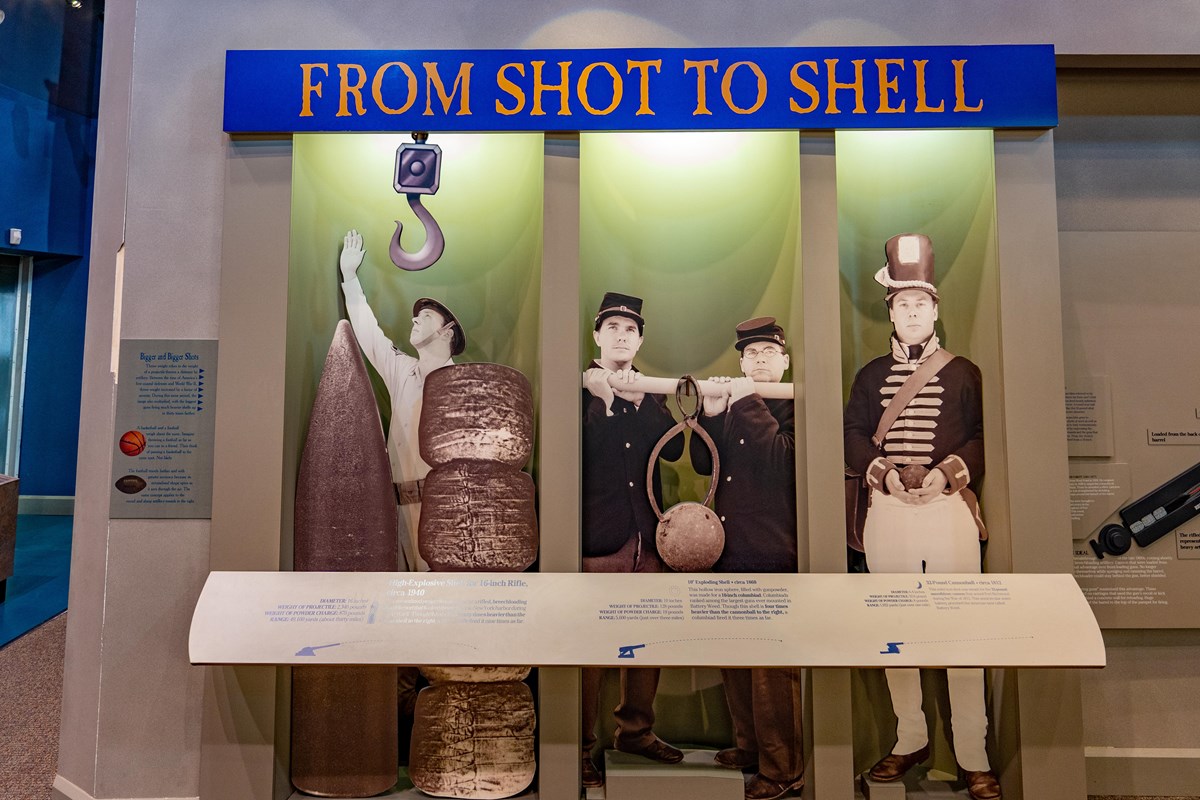 Visit the Fort Wadsworth Museum at the Visitor Center. Learn about the history of Fort Wadsworth from the American Revolution through the Cold War era.
Hours: Wednesday to Sunday, 9 a.m. to 5 p.m.
Location: 120 New York Avenue, Staten Island, N.Y.
Admission: Free
Contact: Call 718-354-4500 for more information.
Please note - the museum is currently closed to the public.
Last updated: November 10, 2021