Youth Camping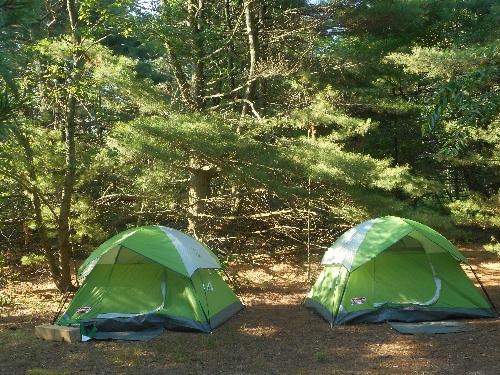 Did you know you can bring your class or youth group to camp at Floyd Bennett Field?
With training from the Appalachian Mountain Club's Youth Opportunities Program, you can learn all the skills you need to have a successful, fun, and unique experience with your group camping in New York City. You don't need to have any camping experience, just a willingness to learn and the time to attend training. Once the training is completed, you will have access to all the gear (tents, sleeping bags, rain jackets, cooking stove and utensils), access to the campsite and trip planning assistance.
For more details and to register for the training,
download the information packet
or visit the Appalachian Mountain Club's
Youth Opportunities Program website
.
Last updated: May 10, 2018