Volunteer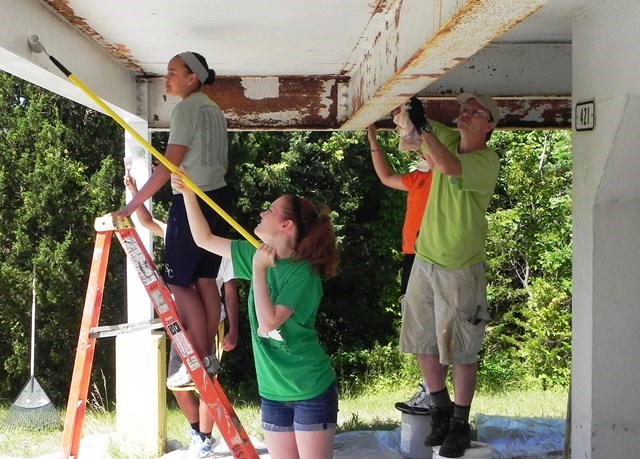 The Volunteer-In-Parks Program
Gateway needs your talents and interests. Volunteer at one of the park's three units to have fun, learn new skills and meet people.
Volunteers serve many important roles throughout Gateway. They staff information desks, give public tours, monitor and conserve the park's diverse natural and cultural resources, help design exhibits and brochures and rehabilitate historic aircraft, among other duties. Their support helps protect, preserve and enhance Gateway's natural, cultural and recreational resources.
Great! How Do I Sign Up?
Check out the current volunteer opportunities at Gateway here.
If you have any questions, email us or call (917) 282 9339 for information on current volunteer opportunities throughout Gateway. You can get a head start on the volunteer forms here.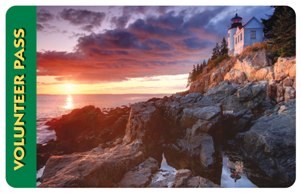 Volunteering Has Its Benefits
What do volunteers get in return? First, they share the National Park Service's sense of pride in preserving America's treasures. Second, volunteers who earn 250 or more hours can receive a pass entitling them to free entry to all Federal lands for 12 months. It is honored nationwide at all National Park Service, Forest Service, Bureau of Land Management, Bureau of Reclaimation and U.S. Fish and Wildlife Service areas where standard amenity fees are charged.

Last updated: November 16, 2020