Volunteer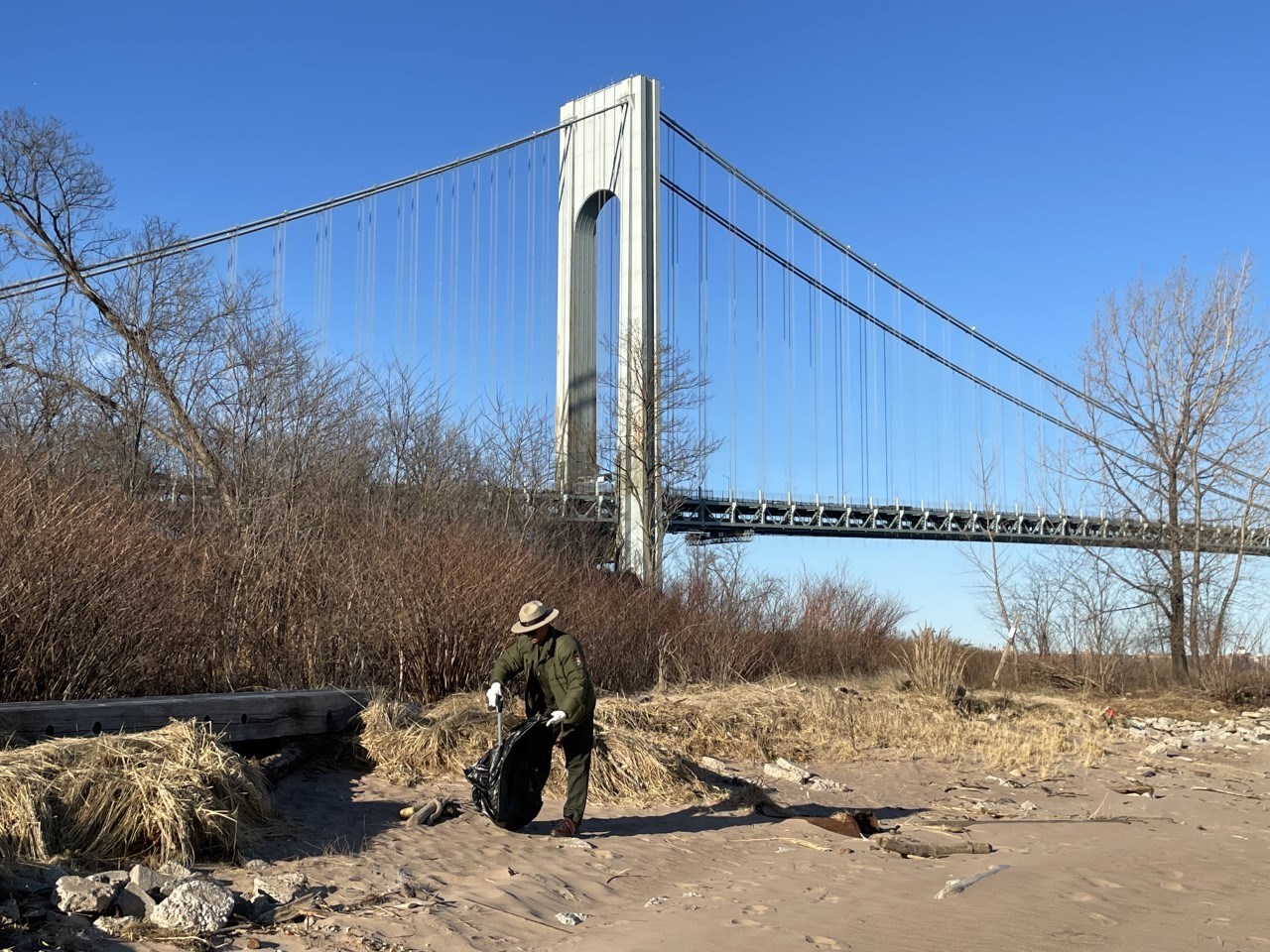 The Volunteer-In-Parks ProgramJoin the community of volunteers nationwide who donate their time and talent to our national parks. Being part of Volunteer-in-Parks (VIP) is a fun and rewarding way to contribute to these wonderful places. A range of service opportunities are available for youth and adults of all backgrounds, interests, and abilities. Gateway needs your talents and interests.
Great! How Do I Sign Up?
Current opportunities for Gateway are listed through Volunteers.gov. We have a range of opportunities; from helping at our visitor centers to helping protect an endangered species found on our beaches. Search for opportunities by typing in Gateway National Recreation Area. If you have a group that is interested in a cleanup please email us. Please specify which unit (Jamaica Bay, Sandy Hook, or Staten Island) you like to clean up.
Shorebird Ecology Ambassador VIP's help preserve and protect the threatened Piping Plover and other threatened and endangered nesting shorebirds. Volunteer opportunities include assistance with shorebird protection projects (installing symbolic fencing/signs), monitoring beach use and nesting sites, educating beach users about dune & beach wildlife & habitat, and staffing an information booth in the beach plazas. This opportunity begins on March 1 and runs through August 30.
Volunteer will lead tours at Hangar B. This hangar houses historic aircraft and helps tell the story of aviation.
Answer visitor questions and more at Floyd Bennett Field's Ryan Visitor Center.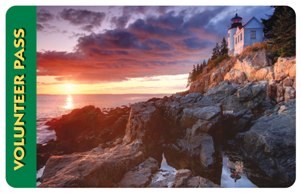 Assist with visitor center operations.


Volunteering Has Its Benefits
What do volunteers get in return? First, they share the National Park Service's sense of pride in preserving America's treasures. Second, volunteers who earn 250 or more hours can receive a pass entitling them to free entry to all Federal lands for 12 months. It is honored nationwide at all National Park Service, Forest Service, Bureau of Land Management, Bureau of Reclaimation and U.S. Fish and Wildlife Service areas where standard amenity fees are charged.

Last updated: May 24, 2023