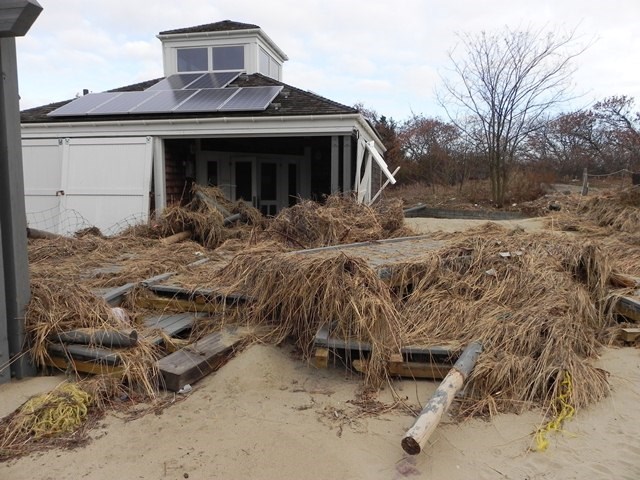 Donations
If you wish to donate your time, see our volunteer page. If you wish to make a financial donation to Gateway, we accept checks or money orders made payable to the National Park Service.
If you have a specific passion and would like the money to go to that cause, you should write a letter or note and request that the money be spent on ... (i.e., if you particularly enjoy the oral history program at Sandy Hook or a Lantern Tour at Fort Wadsworth, you can specify that you would like your donation to be spent on that program). We would then set up a specific account number to be used for that purpose solely.
If you just wish for the park to receive the money, then the park will deposit those funds in the "general" donation account which typically funds educational and interpretive events at the park.
Send donations to:
Gateway National Recreation Area
Attention: Superintendent
210 New York Avenue
Staten Island, New York 10305