Plan Your Visit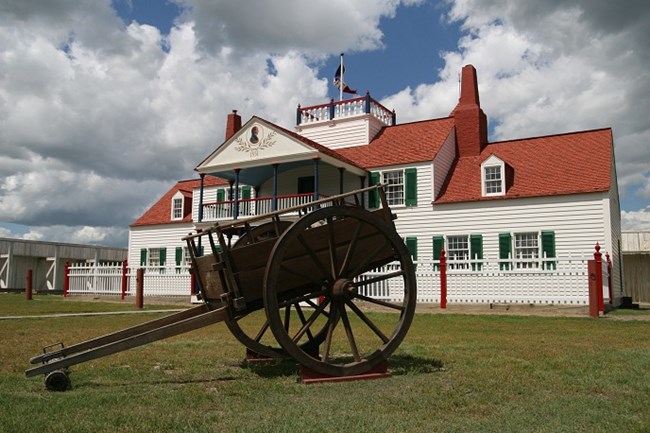 Fort Union Trading Post National Historic Site and its visitor center in the Bourgeois House are open daily throughout the year except for Thanksgiving, Christmas, and New Years Days. The Trade House, including the trade room and the clerk's office, is open seasonally. For directions to the park and detailed information about its open hours, fees, accessibility, and more that will assist you with planning a trip, utlize the options below.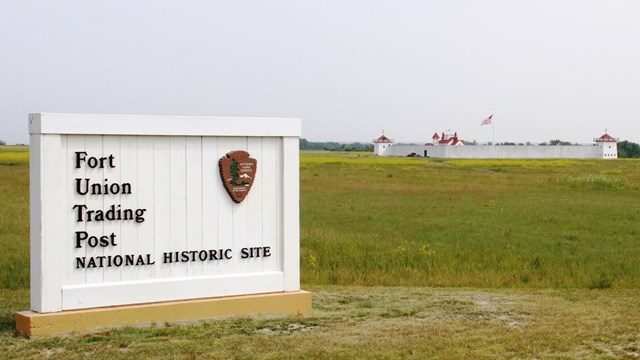 Basic Information
All the essentials: from hours of operations to fees.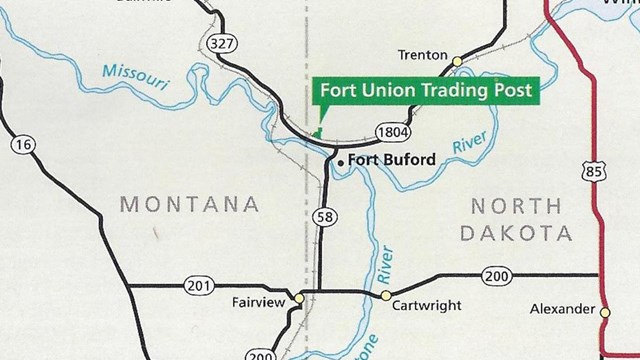 Directions
Learn how to get here and view park maps.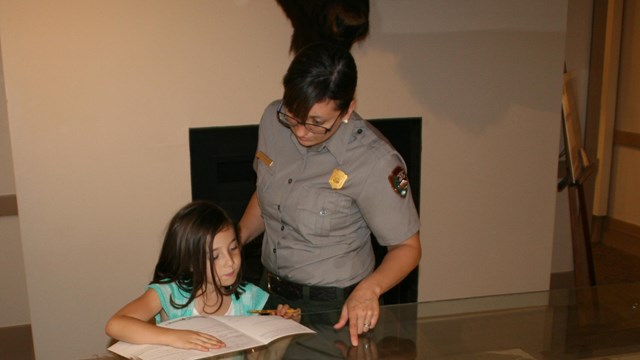 Things to Do
Learn all the available activities at Fort Union.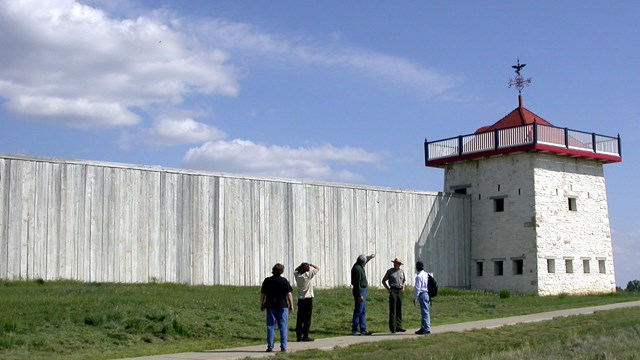 Accessibility
General information about accessibility in at Fort Union.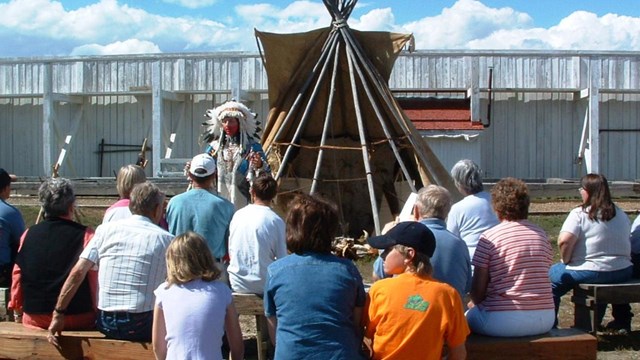 Calendar
Find all Fort Union's special event dates here.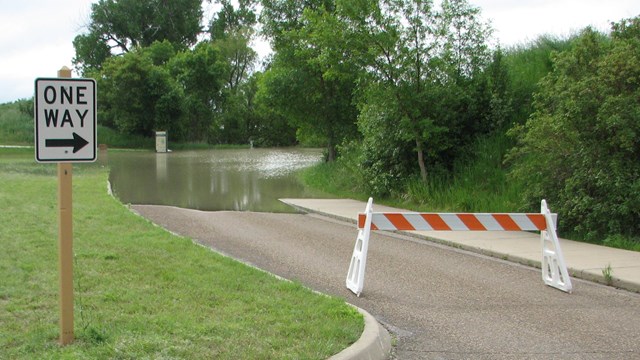 Safety
Learn what precautions to take and what to pack for a trip to Fort Union.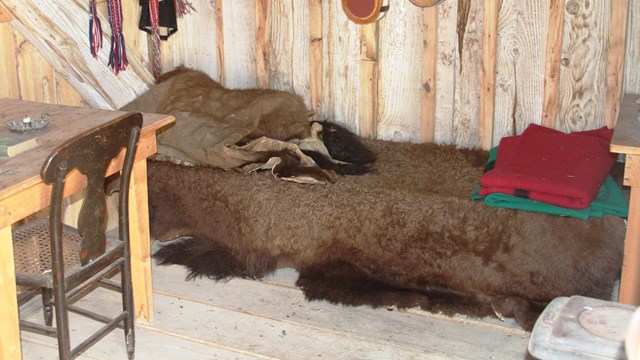 Eating and Sleeping
Learn more about food availability on site and lodging and camping available in local communities.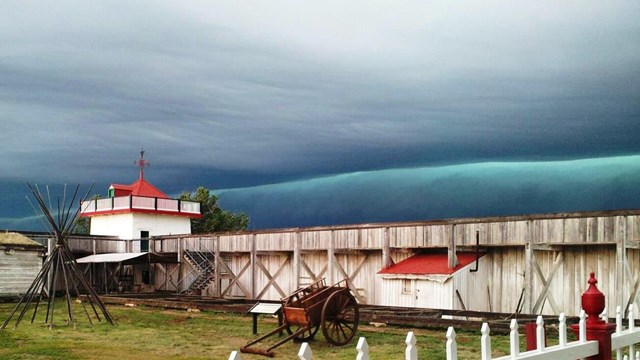 Weather
Weather on the Northern Plains can change rapidly, learn more here.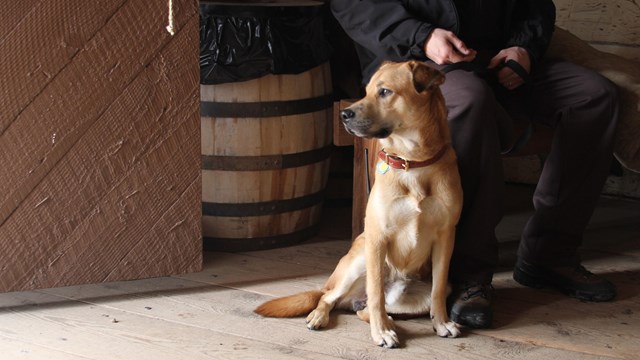 Pets
Pets are welcome in most places at Fort Union. Learn where here.


Last updated: September 16, 2022