Photos & Multimedia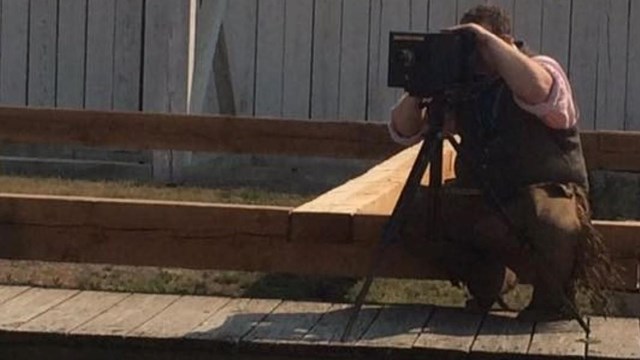 Park Videos
Collection of videos about Fort Union Trading Post's historic past.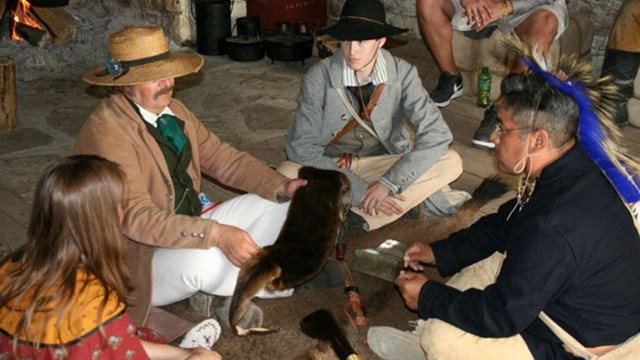 Photo Gallery
Find images of Fort Union's historic and recent past here.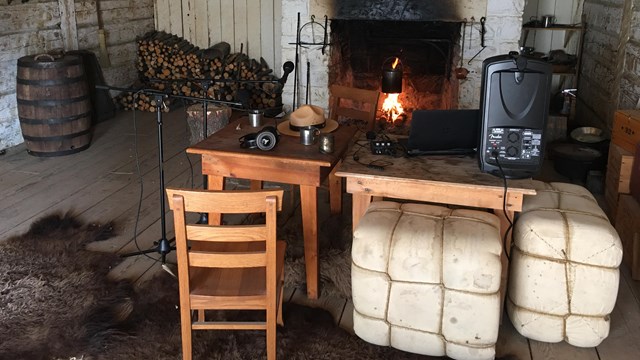 Five Minute Fur Trade Podcasts
Weekly bite sized history podcast about and related to the history of Fort Union Trading Post National Historic Site and the fur trade of th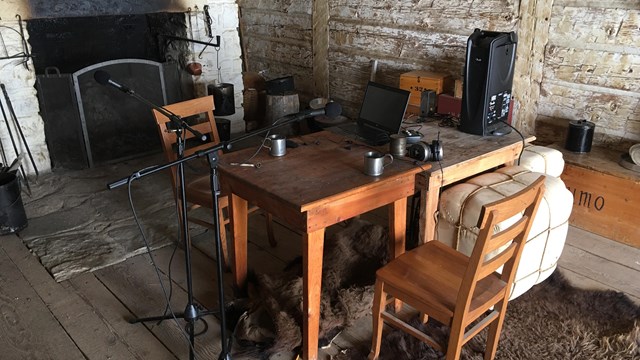 Stewards of History Podcasts
A podcast dedicated to our volunteers and living historians who bring history alive at Fort Union.
Last updated: June 23, 2020