Jobs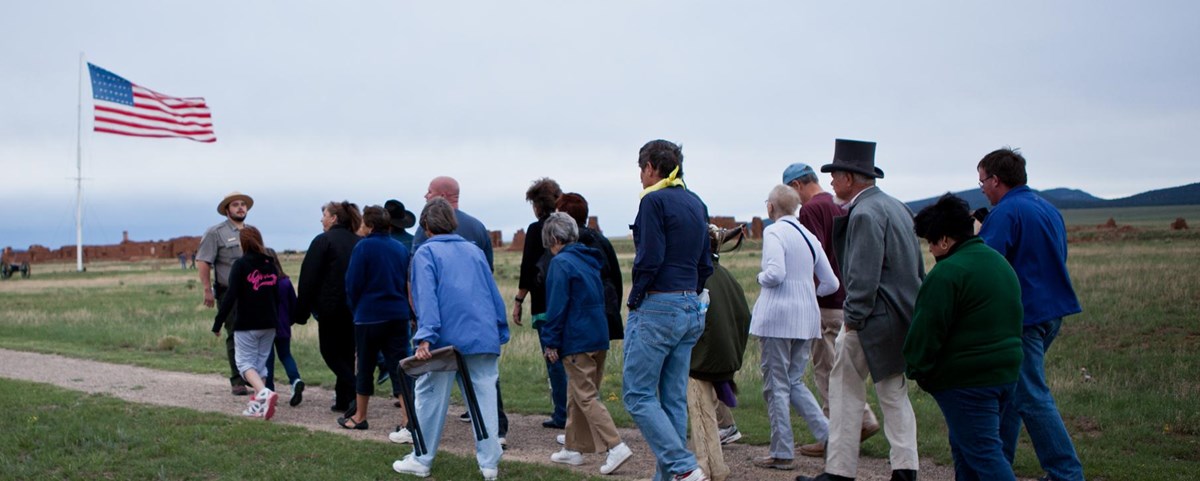 Thank you for your interest in joining the Fort Union National Monument team.
The National Park Service seeks students, professionals and other qualified individuals from numerous academic disciplines and trades for a wide variety of internship, seasonal and permanent positions available nation-wide. We encourage all interested and qualified persons to apply for jobs. We want a workforce that reflects the diversity of America. You must be a United States citizen to be eligible for consideration for employment. Certain jobs may also have age and physical qualifications. Generally, you must be at least 18 years of age.

The National Park Service fills all positions in accord with U.S. Office of Personnel Management (OPM) regulations. Normally, a person seeking an initial appointment to a permanent position must gain eligibility on an appropriate OPM register.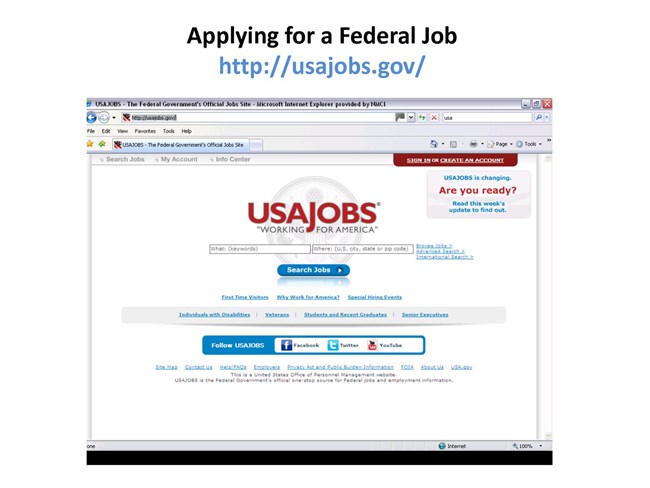 Your Application
If you are pursuing your first federal government position, the best source of information is the job announcement. It will explain what the job duties are, what experience or education is necessary to qualify, the pay, and where to send your application.
For more help with your application, visit USAJOBS, the Federal Government's one-stop source for Federal jobs and employment information, or call 1-478-757-3000 or TDD 1-478-744-2299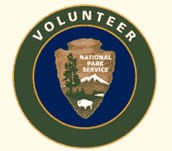 Want to help?
Become a volunteer at Fort Union National Monument. Click HERE to find out more about Volunteer opportunitites.
2018 Youth Conservation Corps Summer positions
Are you between the ages of 15 and 18, and currently enrolled in high school? Would you like to spend your summer working outdoors performing historic adobe maintenance, cleaning trails and providing fence maintenance? If you answered YES to these questions, the Youth Conservation Corps may be right for you.
Full time summer positions, 40 hours per week at $8.00 per hour
Employment will last 8 weeks: June 11-August 2, 2018
To be eligible for the Fort Union YCC Program, applicants must:
- Be between the ages of 15 (by June 11, 2018) and 19 (not to age 19 before August 2, 2018)
- Be a permanent resident of the United States, its territories or possessions.
- Be available to work 40 hours a week (7:30 a.m. - 4:00 p.m.), Monday-Friday for the full time.
- Be able to get to and from Fort Union National Monument, Watrous, NM, I-25, Exit 366 (approximately a 30 minute drive from Las Vegas)
- Posess a Social Security card prior to the first working day of the YCC program
- Have written permission of a parent or legal guardian to work
- Have a bank account in your name by the first working day of the program
Click
here
to download the application for the YCC summer crew. Applications must be postmarked by Friday, May 18, 2018.
Applications can be mailed to Maria Archuleta, Fort Union National Monument, P.O. Box 127, Watrous, NM 87752. You can also email the application to roger_portillo@nps.gov. Call (505) 425-8025, ext 224 for more information.
Last updated: May 7, 2018