Directions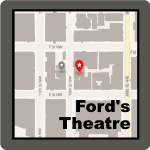 511 10th Street NW, Washington, DC
Ford's Theatre National Historic Site is located on 10th Street between E and F streets, one block from the FBI Building. The site is within walking distance of the Metro stops at Metro Center (Red, Orange, Silver and Blue lines) and Gallery Place (Red, Yellow, and Green lines). Parking garages and metered street parking are located nearby.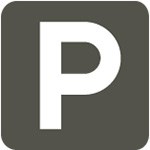 Parking
Parking around Ford's Theatre is difficult at best. Be sure to read the signs for restrictions and time limits. Washington, DC parking meters accept credit or debit cards, or can be paid via the Parkmobile App or a Pay-by-Phone calling option. There are several Parking Garages within walking distance. More information on parking around the National Mall.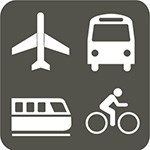 Public Transportation
Public Transportation is the best option for reaching Ford's Theatre and National Mall sites easily and conveniently. Transportation options include Washington, DC's subway and bus system known as Metro, or bicycle via Capital Bikeshare. The National Mall Circulator Loop bus provides easy access around the National Mall and connections to other Circulator buses for visits to uptown sites. Trains include Amtrak, MARC from Maryland, and VRE from Virginia through Union Station and/or L'Enfant Plaza in Washington, DC.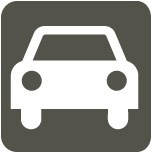 Car
Interstate 395 provides access to the Mall from the South. Interstate 495, New York Avenue, Rock Creek and Potomac Parkways, George Washington Memorial Parkway, and the Cabin John Parkway provide access from the North. Interstate 66, U.S. Routes 50 and 29 provide access from the West. U.S. Routes 50, 1, and 4 provide access from the East.


Last updated: July 5, 2020