Fort Donelson National Cemetery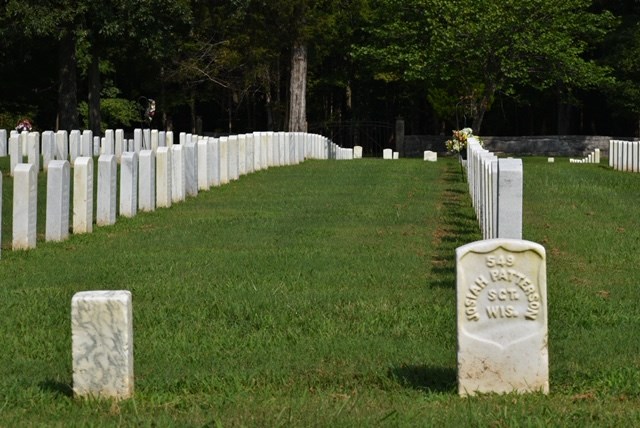 The names of the soldiers interred in the Fort Donelson National Cemetery have been compiled from original cemetery records. These records only contain basic information that was known about the veterans, their spouse, or dependents. This
alphabetical listing
on this website consists of information from these records. This list does not include all of the unidentified soldiers buried in the national cemetery. There are 512 unknown burials.
Confederate soldiers were not buried in the National Cemetery. Instead, they were buried in local, church, or family cemeteries in the surrounding communities.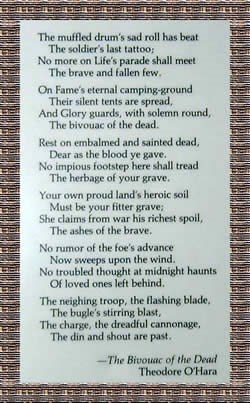 FORT DONELSON NATIONAL CEMETERY
In July 1862, Congress passed legislation giving the President of the United States the authority to purchase land for the establishment of cemeteries "for soldiers who shall die in the service of their country".
The legislation effectively began the national cemetery system. In 1863, the Union Army abandoned the Confederate works and constructed a new fortification on the ground that became the cemetery site. A freedmen's community developed around the new Union fort. Four years later, this same site was selected for the establishment of the Fort Donelson National Cemetery and 670 Union soldiers were reinterred here. These soldiers (which included 512 unknowns) had been buried on the battlefield, in local cemeteries, in hospital cemeteries, and in nearby towns. These totals include five known and nine unknown soldiers from the United States Colored Troops. The high percentage of unknown soldiers can be attributed to the haste in cleaning up the battlefield and the fact that civil war soldiers did not carry government-issued identification.
In 1867, Fort Donelson Cemetery was established as the final resting for Union soldiers and sailors initially buried in the Fort Donelson area.
Today the national cemetery contains both Civil War veterans and veterans who have served the United States since that time.
Many spouses and dependent children are also buried here.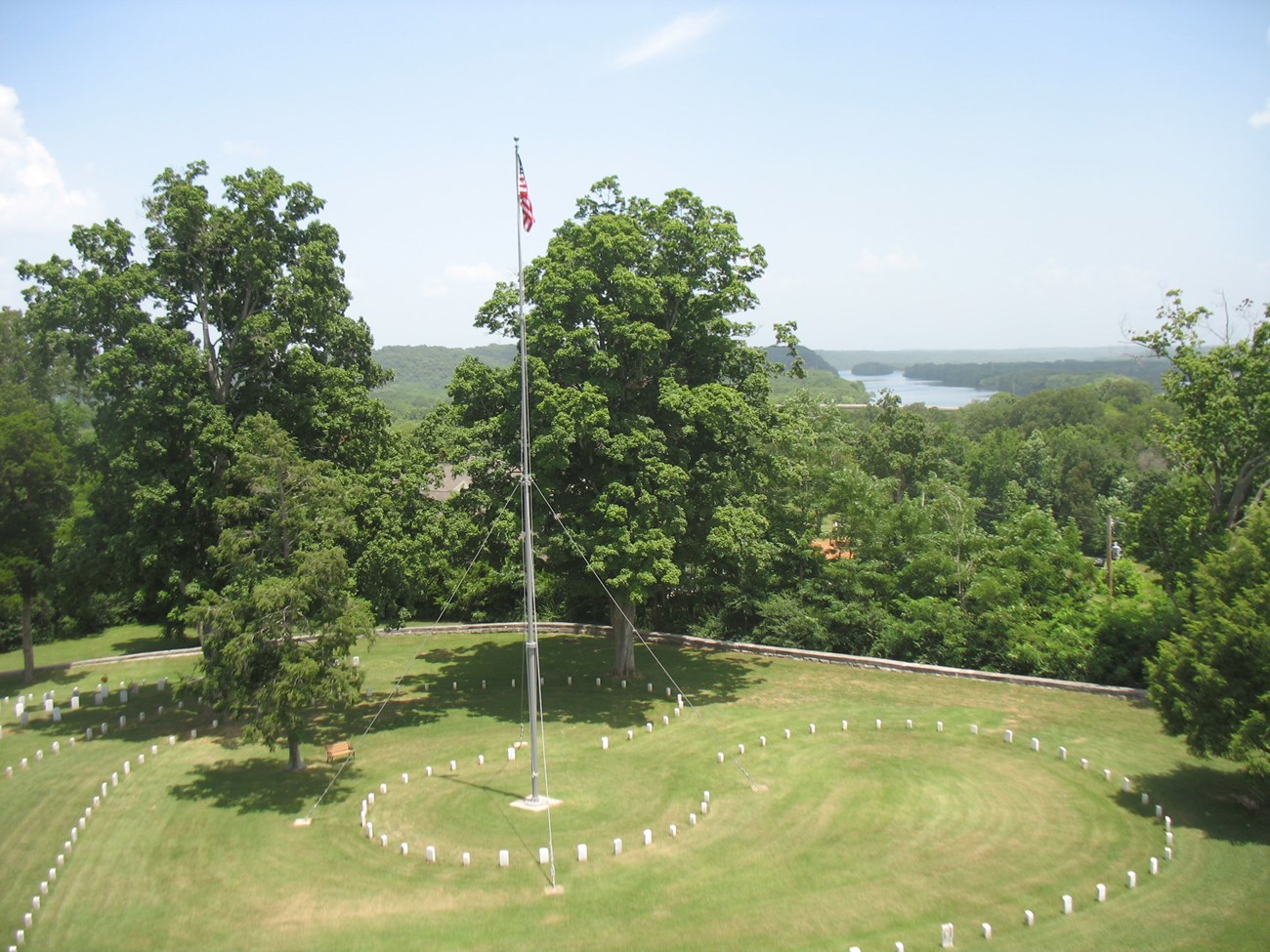 National cemeteries were designed to be places of solace and reflection. In the Fort Donelson National Cemetery, family members and visitors will see headstones placed in curved rows and circles. The entire 15-acre cemetery is enclosed by a limestone rock wall.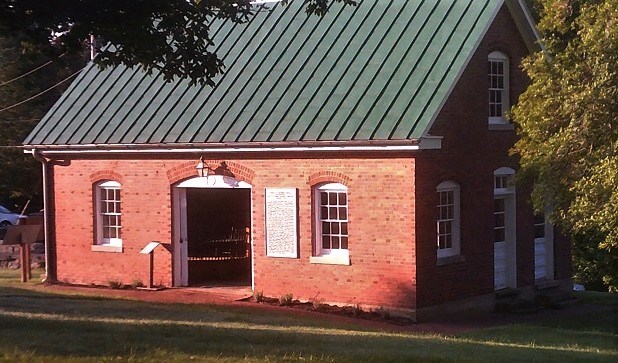 Graves were marked with wooden headstones until permanent headstones could mark the final resting place. The landscape plan for the cemetery changed somewhat from the original in the 1870s.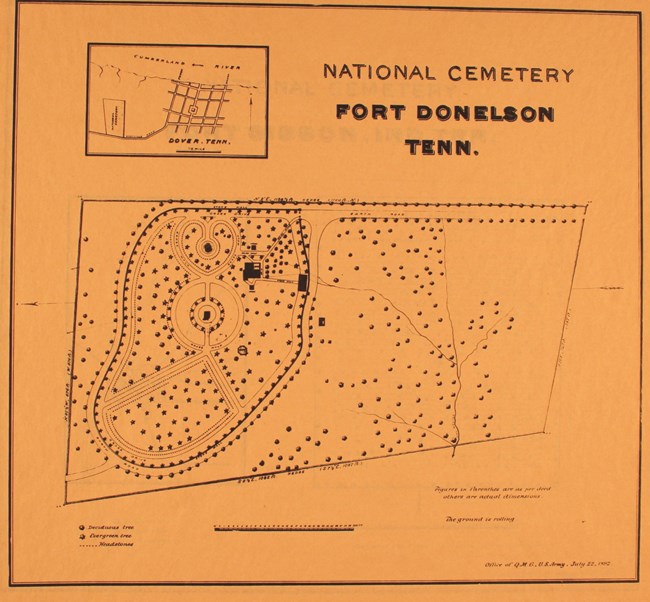 1893 site plan of Fort Donelson National Cemetery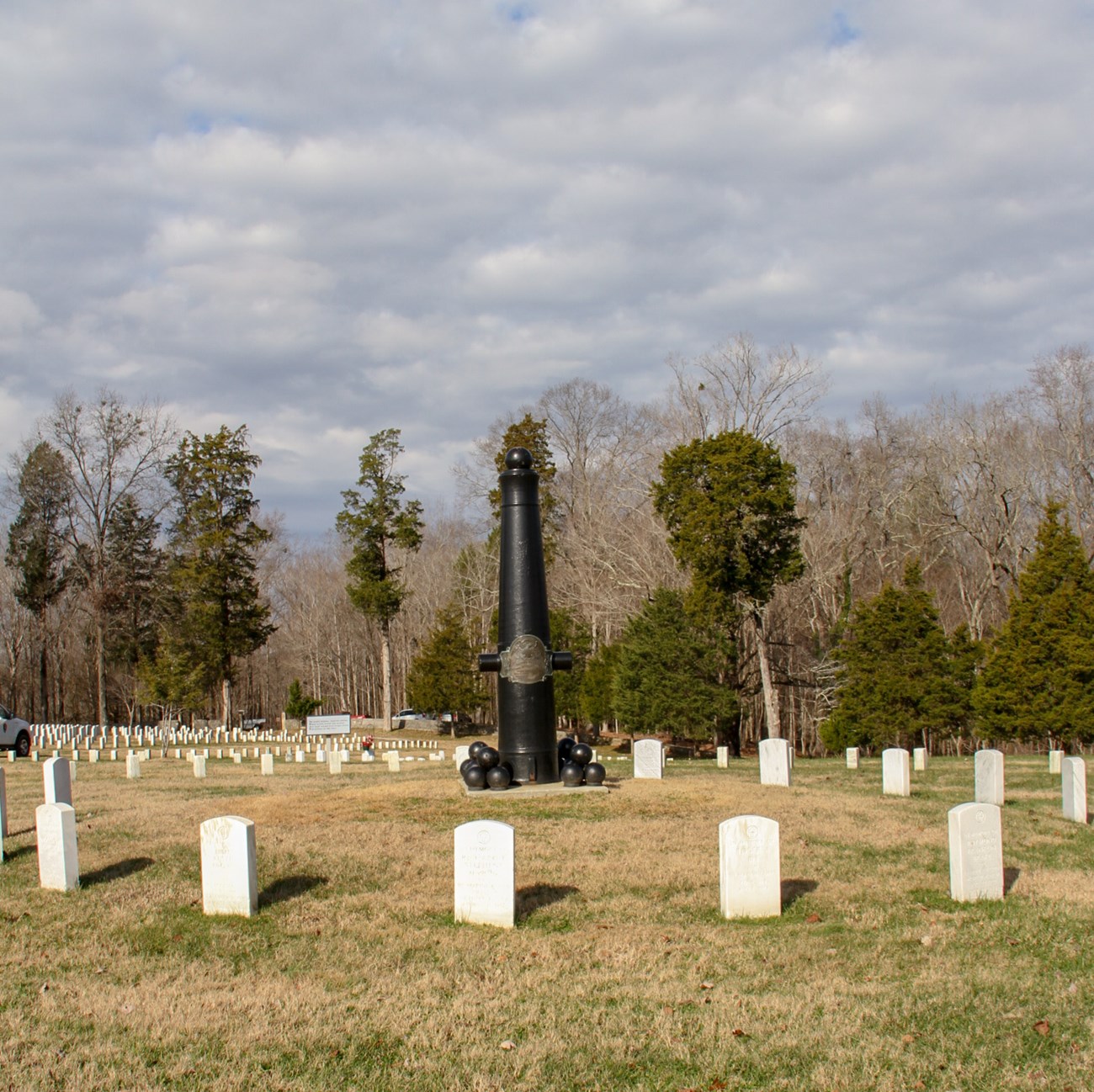 Learn more about the creation of the National Cemeteries and more about the Cemeteries themselves:
History of Government-Furnished Headstones and Markers - National Cemetery Administration (va.gov)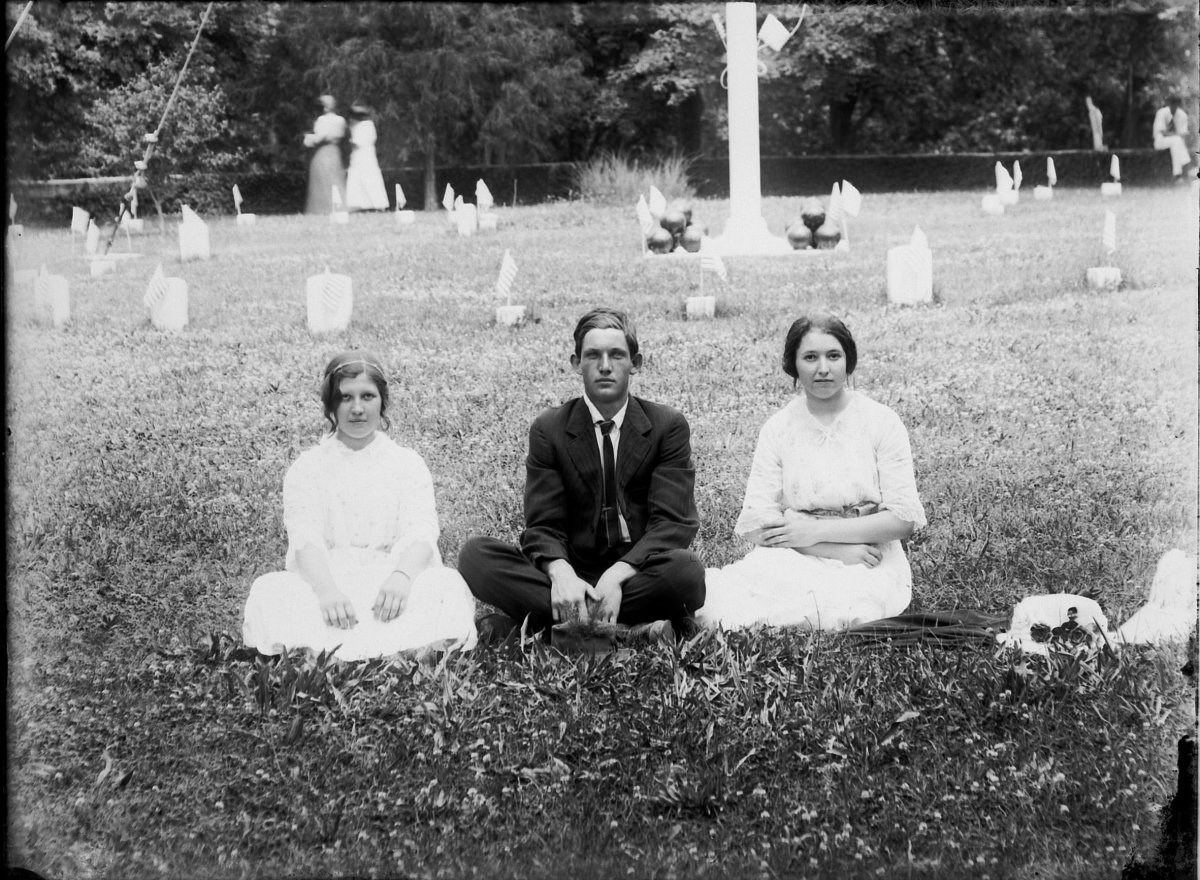 Families still celebrate Memorial Day and other holidays at the national cemetery. For several decades, families gathered for picnics, commemorations, and speeches. These photographs were taken in the early 1900's.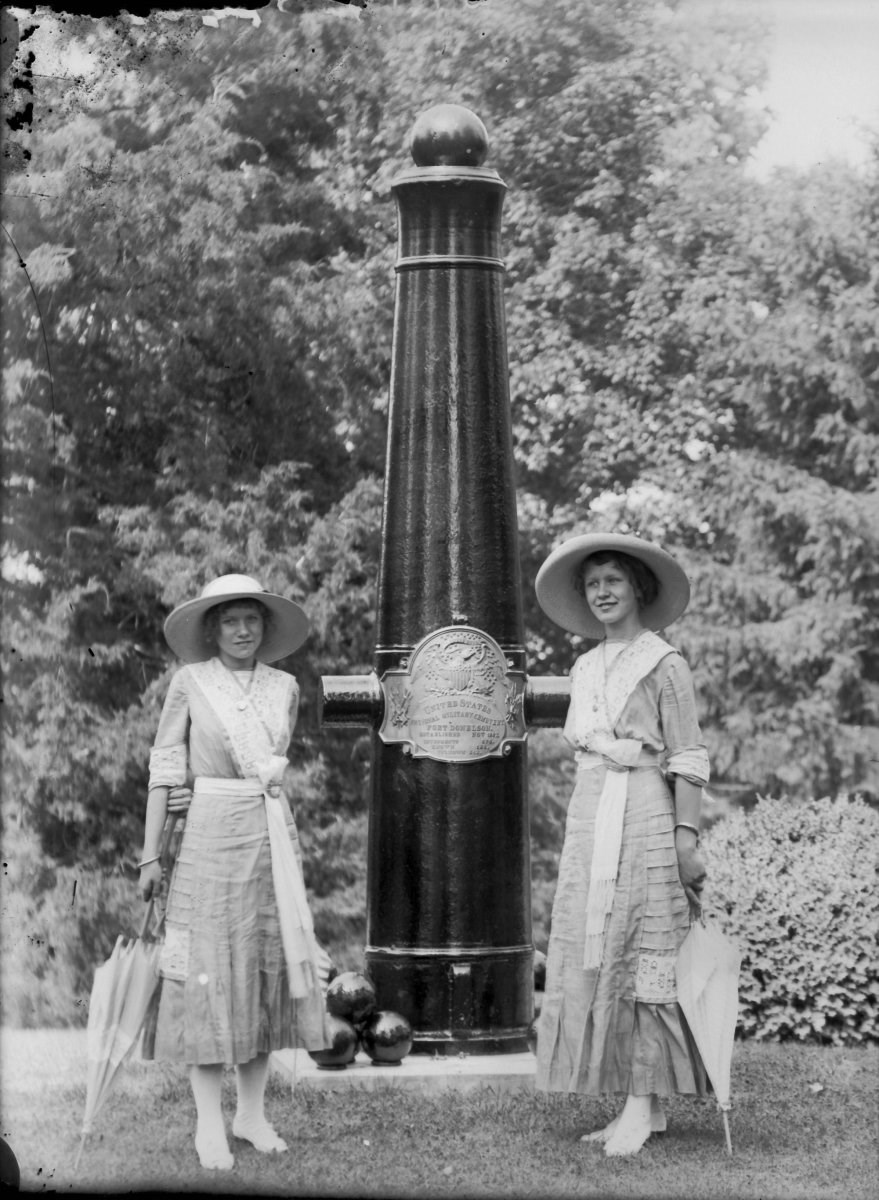 Last updated: March 25, 2023