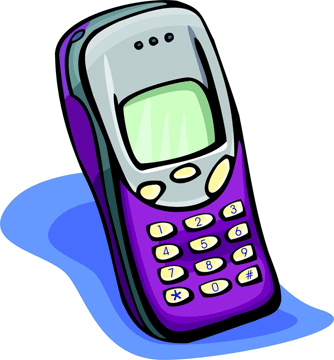 Now you can use your cell phone to discover our story!

The telephone number is (931)557-3054
At each tour route stop, simply enter that stop number and you learn more about that special place.
You may also use this tour by visiting this website:
fortdonelson.toursphere.com
Please explore the park safely!
There is no charge for using this tour. Depending on your plan, minute and data charges may apply.