Bookstore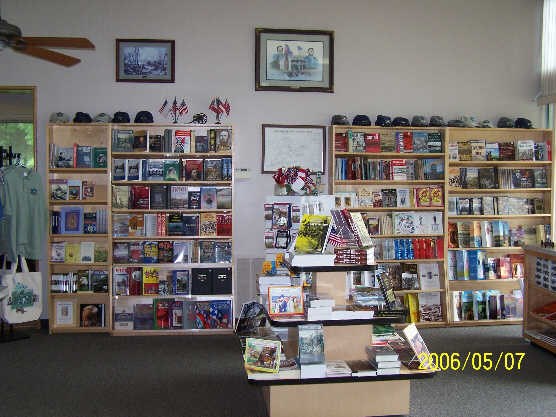 EASTERN NATIONAL provides quality educational products and services to the visitors to America's national parks and other public trusts. Eastern National, chartered in 1948, is an association operating in more than 130 national parks and other public trusts. Its policies and programs are guided by an elected board of directors. The board, the members and the staff are dedicated to the preservation and use of the parks for the benefit of all Americans, visitors from all nations and future generations.


You can purchase a limited selection of items from the Eastern National website.

Thank you for supporting your National Parks!


Last updated: October 18, 2017