Plan Your Visit
Make the Most of Your Visit
Welcome to Fort Bowie National Historic Site! This park was uniquely created as a hike-in site to help preserve the natural, cultural, and historic resources that can be found within the park. A three mile round-trip, easy to moderate trail, winds through the park and takes visitors past the remains of a Butterfield Stage Station, the old post cemetery, an Apache wikiup, Apache Spring, and finally the first and second forts. A park visitor center and museum are located near the ruins of the second fort.

A minumum of 2 hours is recommended for your visit. While at the fort, visitors can tour the ruins of Fort Bowie, view the exhibits inside the visitor center, view the local wildlife, or attend a ranger program. Picnic facilities are located at the trailhead and the visitor center. Leashed pets are welcome on the park's trails. Pet owners must clean up after their animals.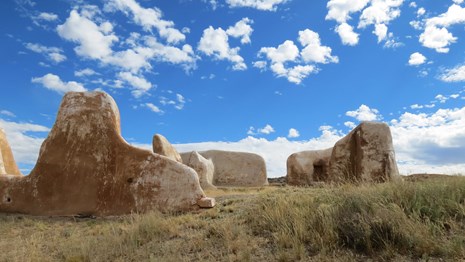 Basic Information
Learn what you need to know to have a safe and enjoyable visit to the park.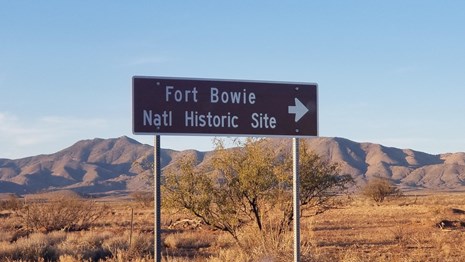 Directions and Transportation
The park is a little off the beaten path, but getting here is half the adventure!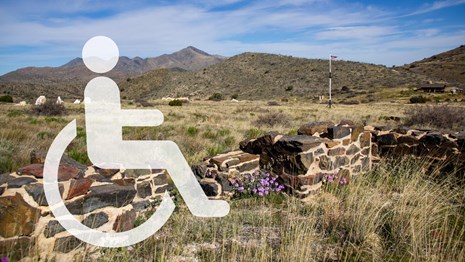 Accessibility
If you're unable to hike into the park, check out our accessibility information.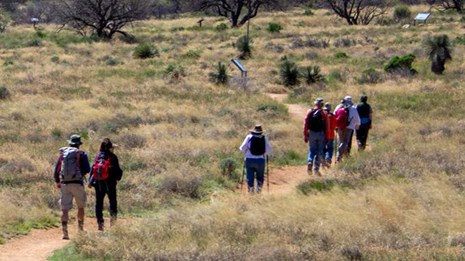 Things to Do
Fort Bowie is a great place to recreate and explore. Check out some of the most popular activities in the park.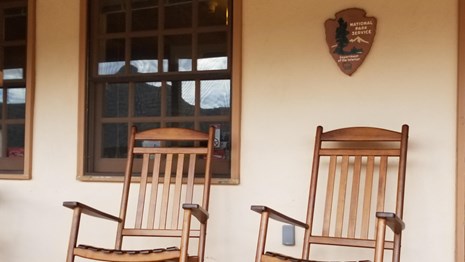 Places to Go
Relax on the front porch of the visitor center as you take in the view of the fort ruins or explore the museum.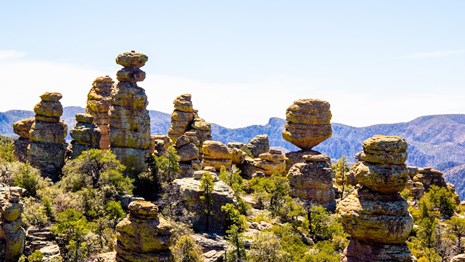 Nearby Attractions
Visit Chiricahua NM only 20 miles away.


Last updated: July 7, 2021