Volunteer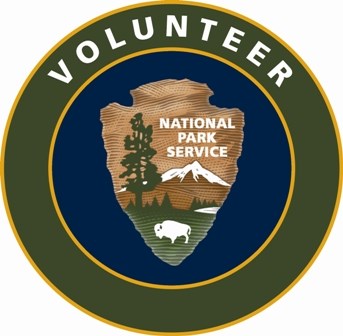 About the Volunteer Program at Fort Bowie National Historic Site
Our volunteers are "Very Important People" and provide many hours of work for which we are grateful. We thank you for your interest in our volunteer opportunities.
Location: Fort Bowie National Historic Site is located off Apache Pass Road 22 miles south of Willcox and 14 miles south of Bowie. Southeastern Arizona is an exciting area where opportunities to explore the natural and cultural history of the area abound all year. Our busiest season is from January to April when temperatures are mild. Summers are warmer with temperatures in the 90s, but cooling to the 60s at night after spectacular afternoon "monsoon" thunderstorms.
Housing: RV sites are available for volunteers that commit to 32 hours of service per week. For local volunteers, there is no requirement for number of weekly volunteer hours.

For more information regarding Fort Bowie National Historic Site volunteer program, please contact the Park Volunteer Coordinator at 520-847-2500 x25.
Current Volunteer Opportunities
Volunteer opportunities are typically posted in the spring.  Volunteers typically work October-April. Check back to learn more as positions become available.


Last updated: July 7, 2021