Get Involved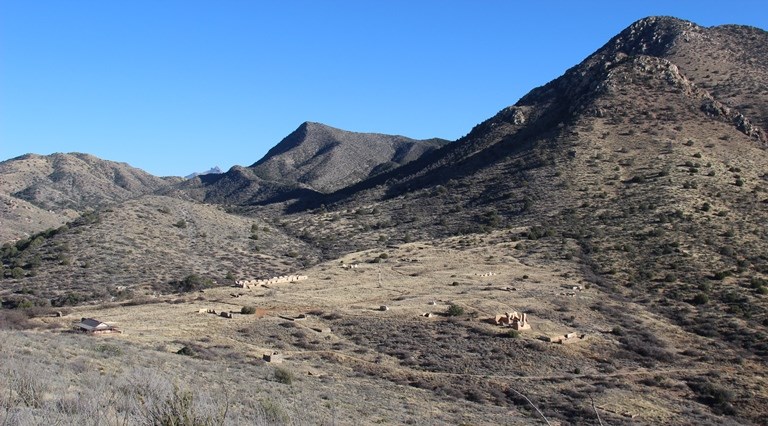 Looking for how to get involved?
We get lonely out here in the windy pass, so use the search tool to find opportunities, or browse below!
Join our Team
Looking to work with us? Check out information volunteering.
Donate
Feeling flush? Help create new trails or provide programs to school kids. The possibilities are endless!
Last updated: March 24, 2015