Wildlife Viewing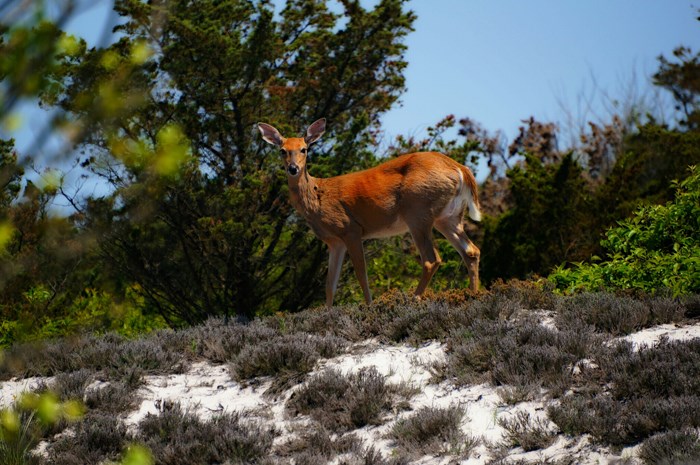 Wildlife Viewing
Fire Island National Seashore offers opportunities to catch glimpses of barrier island wildlife in its natural environment.
How exciting it is to spot a shy fox on the dunes as you hike through the Fire Island Wilderness! Or to spy a seal on the beach as it suns itself on a cold winter day. Strolling along the nature trail at Watch Hill or in the Sunken Forest, you can almost always see some of the park's bird life.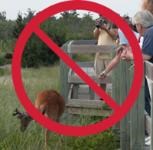 Keep Wildlife Wild
Always enjoy wildlife from a distance. You should never feed or try to touch any wild animal. Not only is feeding wildlife unsafe for both wildlife and park visitors, it is illegal.
Help Keep Fire Island Wildlife Wild:
Store your food and beverages in sealed containers.
Resist the temptation to feed or touch wildlife and maintain a safe distance.
Carry-in, Carry-out. Take your garbage with you when you go.
Last updated: January 9, 2015