Photography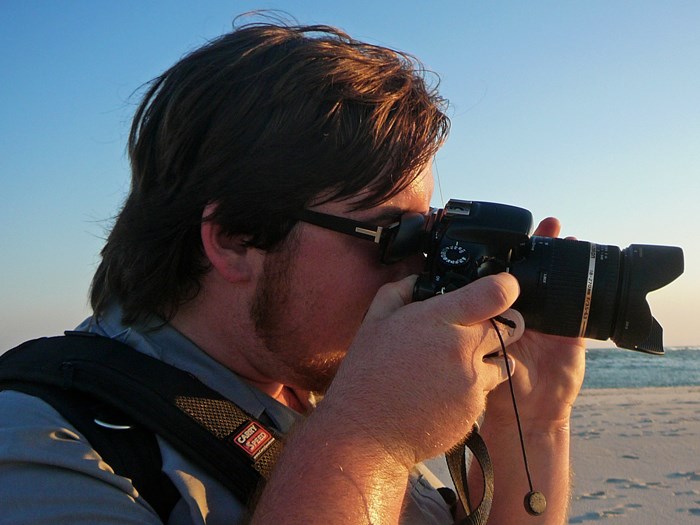 Fire Island Photography
Fire Island's scenic oceanfront vistas and colorful sunrises and sunsets over the ocean or bay provide great opportunities for photography.
The
Fire Island Lighthouse
is perhaps one of the most recognizable landmarks on Long Island, and makes a very patient "model" for your camera.
If you are engaged in any commercial photography or filming, you must obtain a special use permit from the National Park Service.
Share Your Snapshots
You may share your images on Fire Island's social media sites or enter photographs in local and national art shows and contests.
Want to learn more? Join a ranger-led photography workshop or photo walk on Fire Island. Check the Calendar for dates and times.
Last updated: October 23, 2020