Barrett Beach / Talisman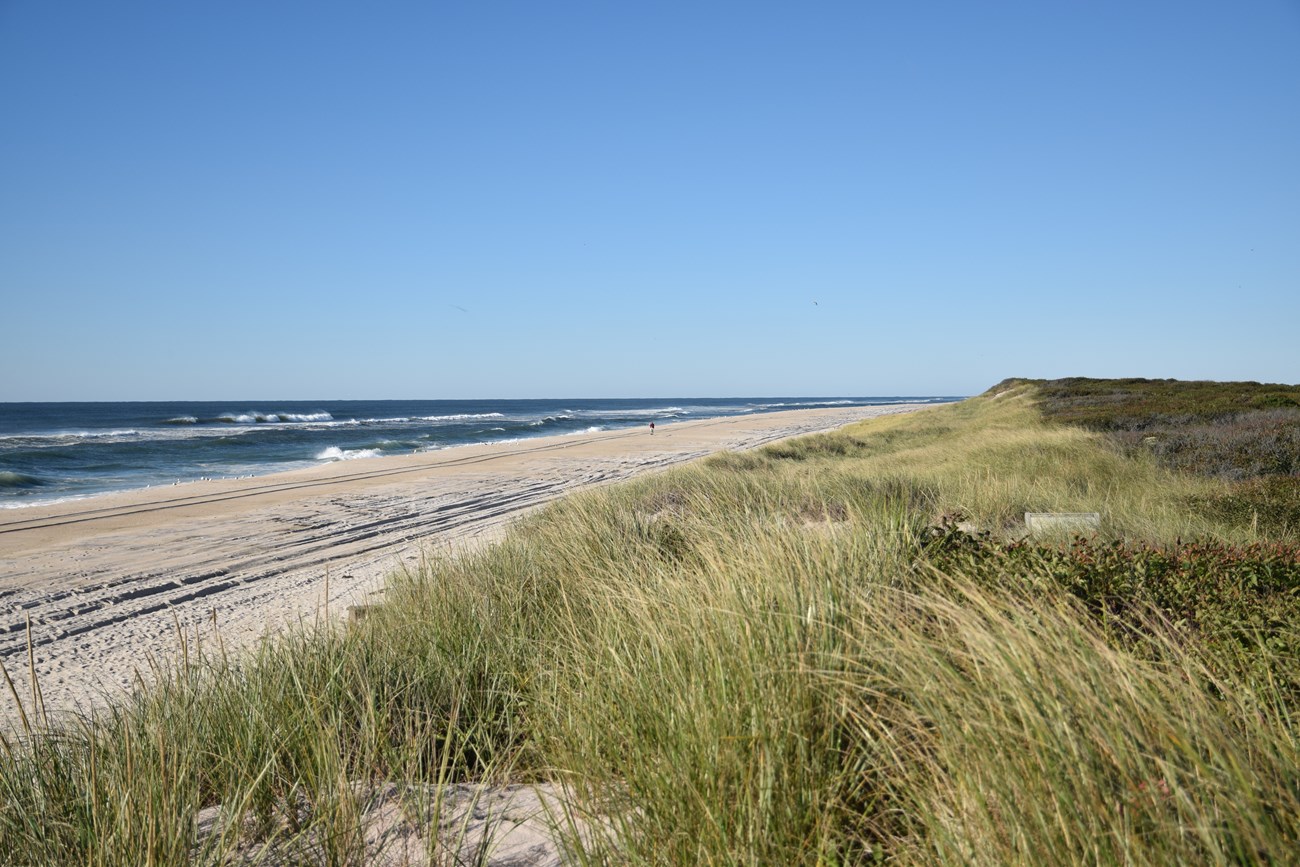 The Barrett Beach/Talisman area is a boater's paradise located near the center of Fire Island National Seashore, across the Great South Bay from Bayport and Sayville on Long Island. At this time, this National Park Service site is only accessible by private boat and on foot, or by charter ferry service from Patchogue or Sayville.

Barrett Beach/Talisman offers a dock for boaters to load and unload only, a boardwalk trail leading across the island to the ocean beach, restrooms, and a picnic area.

Daytrippers may enjoy park ranger-led family programs on topics such as shelling, seining, clamming, safe boating programs, and nature walks shelling, seining, clamming, and safe boating. For the most up-to-date information on programs, please call 631-687-4780 on weekdays and 631-281-3010 on weekends.

Visitors to Barrett Beach/Talisman must use the bathroom facilities closest to the ocean beach. Due to limited resources, the Talisman restrooms are currently closed.



Last updated: June 28, 2017