Environmental Factors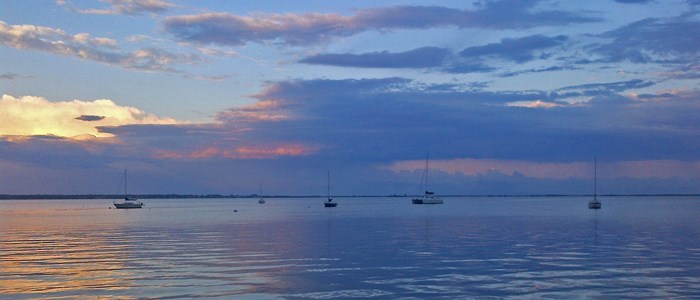 Preserve and Protect

The National Park Service is mandated to preserve and protect the natural features in national parks for future generations. To meet this challenge, a variety of environmental factors must be considered in all park management actions. The impact on the quality of water, air, geological resources, and a number of ecological, biological, and physical processes is evaluated for all plans, proposals, and projects at Fire Island National Seashore.
Working Together to Protect Fire Island

Many threats to a park's resources, such as air and water pollution or invasive species, often originate outside of park boundaries. Managing most national parks requires a partnership-based, ecosystem-wide approach.
The National Park Service is committed to protect, manage, and administer the parks so there is no degradation of the values and purposes for which the area was established.


Last updated: November 20, 2018