Amphibians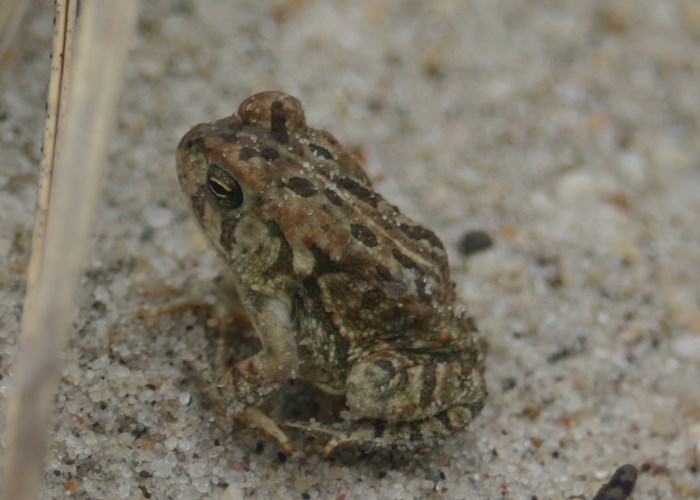 Amphibians

Amphibians are cold-blooded animals with soft, moist skin that are usually associated with water or moist areas. Amphibians feed upon insects, worms, spiders, and other small creatures.
More than 30 species of reptiles (turtles and snakes) and amphibians (frogs, toads, and salamanders) have been known to live within or visit Fire Island National Seashore, from the Fowler's toad to the giant leatherback sea turtle.

A greater number of species have historically been found at the William Floyd Estate, a unit of Fire Island National Seashore located in Mastic Beach on Long Island, New York. However, only one frog species, the spring peeper, and two salamander species, the four-toed salamander and the eastern red-backed salamander, were recorded at this 613-acre site during recent studies.


Last updated: November 18, 2016