Management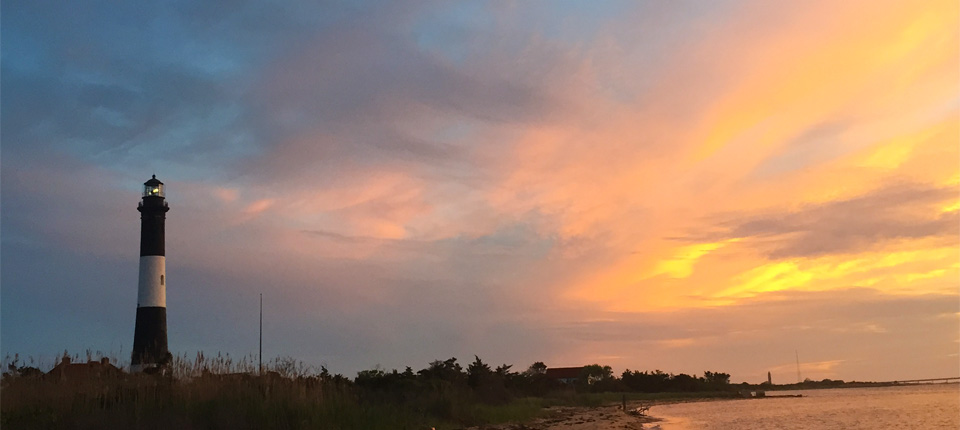 Fire Island National Seashore is one of more than 400 units of the National Park System. The National Park Service is a bureau within the Department of the Interior and preserves unimpaired the natural and cultural resources and values of the national park system for the enjoyment, education, and inspiration of this and future generations.
Mission of the National Park Service at Fire Island National Seashore

The National Park Service is committed to preserving Fire Island National Seashore's natural and cultural resources, its values of maritime and American history, barrier island dynamics and ecology, biodiversity, museum collection, and wilderness. The National Park Service is committed to providing access, a positive visitor experience, and recreational and educational opportunities to Fire Island National Seashore visitors in this natural and cultural setting close to densely populated urban and suburban areas. While maintaining and exemplifying the policies of the National Park Service, Fire Island will work collaboratively with local partners and constituents to achieve excellence in all we do and create a shared stewardship philosophy for one of the nation's national treasures.


Last updated: February 20, 2017