General Management Plan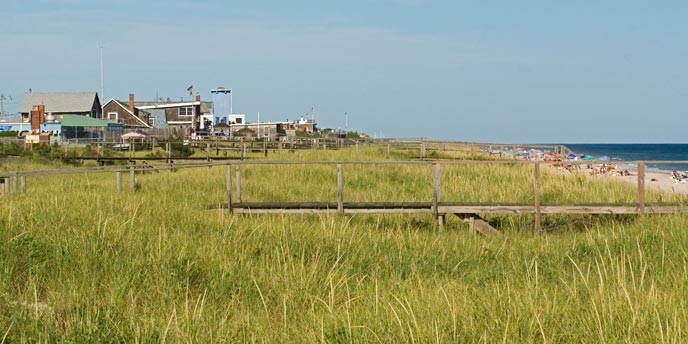 A New General Management Plan: Where Will Fire Island Go From Here?

In preparation for Fire Island's new General Management Planning (GMP), park staff and planners have undertaken a series of dialogues on critical park and community issues over the past few years. During the summer of 2006, Fire Island National Seashore launched this process with public scoping meetings. During scoping, a variety of stakeholders shared their ideas of important park values and issues of concern, including the overall management of the Seashore.

Additional stakeholder meetings and workshops were conducted in 2007 and 2008, and foundation documents were revisited. In 2009 and 2010, preliminary management alternatives were crafted and were available for public review and comment.

Your participation is vital at each step of the process to ensure that we consider all stakeholders' issues and concerns, and to be sure that we capture all issues regarding the comprehensive preservation and management of park resources-both for today and for future generations. Help us shape Fire Island National Seashore's future.
Send questions by mail to:
Fire Island National Seashore GMP
15 State Street
Boston MA 02109
Attn: Fire Island GMP Project Manager