General Management Plan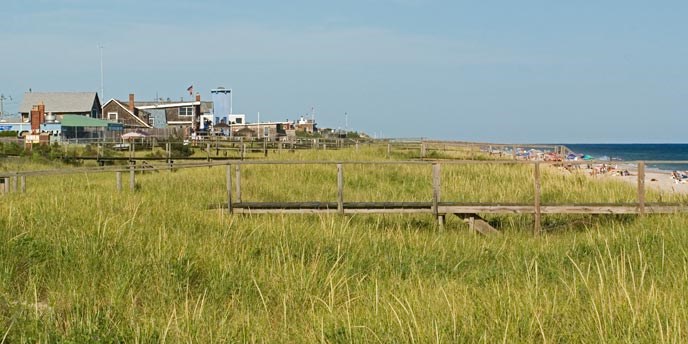 A New General Management Plan: Collaborative Management for the Future
An Abbreviated Final General Management Plan/Environmental Impact Statement for Fire Island National Seashore is available on the National Park Service Planning, Environment and Public Comment website. .
The General Management Plan (GMP) will guide Fire Island National Seashore managers for the next 15 to 20 years in protecting the Seashore's natural and cultural features. The plan recognizes the dynamic character of the barrier island environment and the important role of the developed communities within the Seashore, and outlines several approaches for working cooperatively with stakeholders to preserve and protect Fire Island for generations to come.
Wilderness Stewardship Plan
The Abbreviated Final GMP includes the NPS response to public and agency comments on the Draft GMP, and revisions to the Draft Wilderness Stewardship Plan and Backcountry Camping Policy for the Otis Pike Fire Island High Dune Wilderness (WSP). The WSP will guide decisions on the future use and protection of the congressionally designated Otis Pike Fire Island High Dune Wilderness and areas adjacent to the wilderness that are designated backcountry camping areas.
The Planning Process
The Draft GMP and Draft WSP were released in June, 2015 for a 90-day public review period. Comments on the Draft GMP resulted in minor changes to the text but did not significantly alter the alternatives or the impact analysis. The Abbreviated Final GMP documents those changes and factual corrections as suggested by agencies, organizations, or other commenters during the review period.


Last updated: October 17, 2016