Become a Birder; Start or add to your birding life list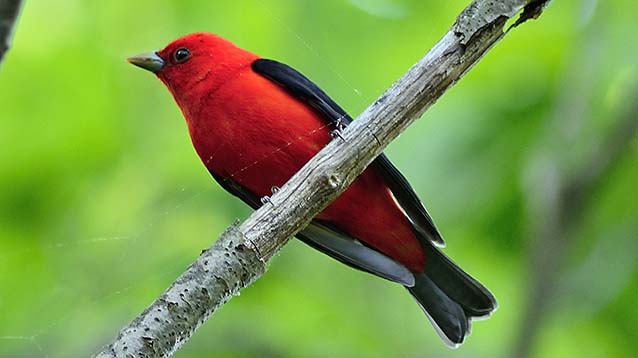 The forests, wetlands, meadows, and aquatic habitats at Valley Forge provide refuge for over 227 bird species that can be found foraging, nesting, or resting in the park. Grab your binoculars and see how many you can find on our Birds of Valley Forge checklist. Some of the best places to look for birds are the top of Mount Joy, along the Valley Creek trail, along the Schuylkill River, and in the meadows throughout the park.
Find something new or just take an amazing picture? Please share it with our staff at e-mail us
Need to brush up on your bird identification or just not sure how to start? Take a free and leisurely guided bird hike, offered twice a month by the Friends of Valley Forge.
Last updated: April 28, 2015