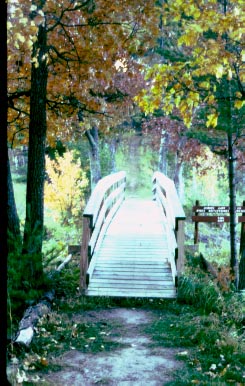 In partnership with StoryCorps, the Midwest Region of the National Park Service (NPS) is celebrating the NPS Centennial through sharing and preserving our favorite parks memories. The Stories from the Midwest project tours the region to record conversations from the local communities, visitors, and employees of the parks, using the StoryCorps interview model: a 40-minute conversation between two people who know each other well. 
Click here to listen to volunteers talk about how they met on the Ice Age National Scenic Trail.+
Learn more at storycorps.org.