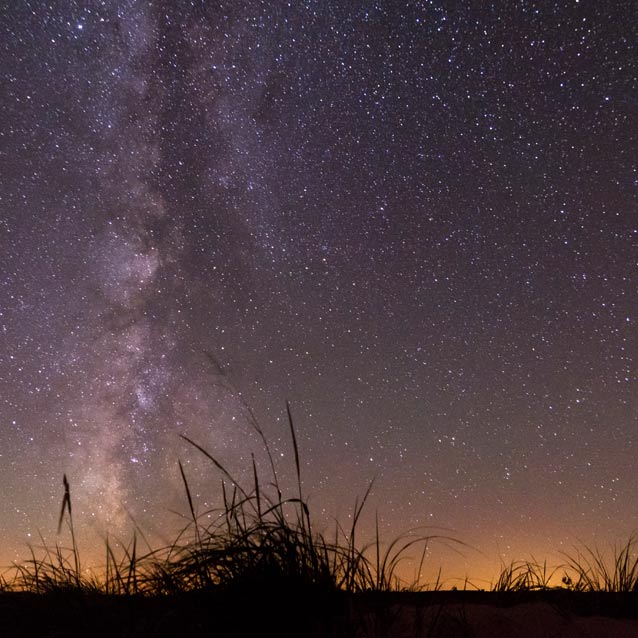 After the sun sets a whole new adventure awaits, all one must do is look up.
Starry night skies and natural darkness are sights unseen by many. America's National Parks house some of the last remaining places where complete darkness can be discovered.
The night sky can be one of the most awe-inspiring views experienced along the Lake Michigan shoreline. Sleeping Bear Dunes is committed to sharing this natural night landscape with visitors, as well as protecting it for current and future generations. Join us as we discover the night sky through monthly programs.