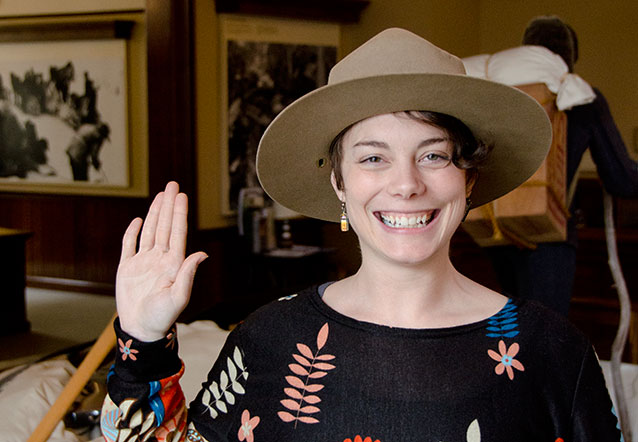 Looking for gold, partner?
Join the fun and get sworn in as a Deputy Ranger at Klondike Gold Rush National Historical Park. Designed for teens and adults, the program follows in the footpaths of gold miners, with scavenger hunts, puzzles, and mazes. Find out if you've got what it takes to be an Alaskan Sourdough!
For more information on the Junior and Deputy Ranger programs, visit the Klondike Gold Rush website.