Celebrate Diversity at the Crack Post of the Frontier
Media Included
Fort Scott Movie-Intro - Introductory segment of Fort Scott's movie-Dreams and Dilemmas
Fort Scott National Historic Site
Conflict and Expansion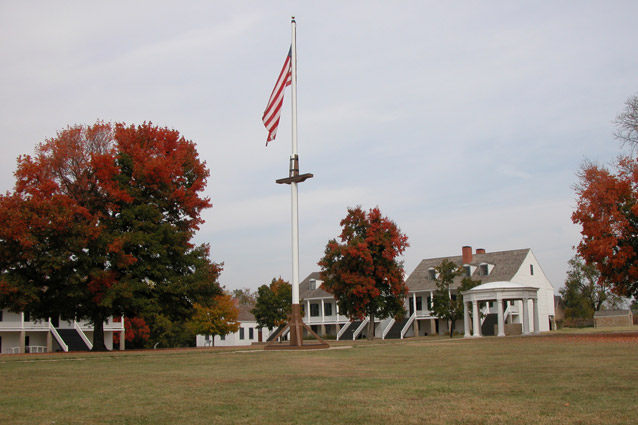 Its architect, Thomas Swords, said of Fort Scott that he was building the "Crack Post of the Frontier".  While he envisioned a permanent post, he likely did not foresee that stories of westward expansion and the Civil War would converge at Fort Scott as diverse peoples came together in an enduring struggle for freedom.
Destination for Diversity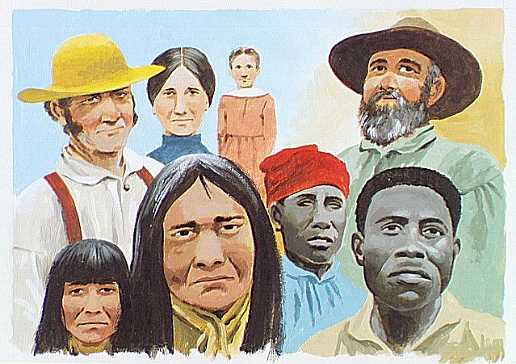 In the 1840s, soldiers, settlers and American Indians in the Fort Scott area shared the experience of creating new homes in an unfamiliar frontier environment where forests gave way to prairies.  During the Bleeding Kansas era,  people of diverse thought and opinion (abolitionists, free staters, and proslavery advocates) clashed violently at Fort Scott over competing ideas of freedom.  The Civil War saw the creation of one of the most diverse assemblage of Union soldiers at Fort Scott, as Euro Americans, African Americans, and American Indians united in a common cause to defeat the forces of the Confederacy.  Learn of their stories by walking through the buildings, viewing the movie and exhibits, and reading materials-both in print and online.
Last updated: January 30, 2016