Lesson Plan
"Create a National Park"            National Parks: 4-6 Grade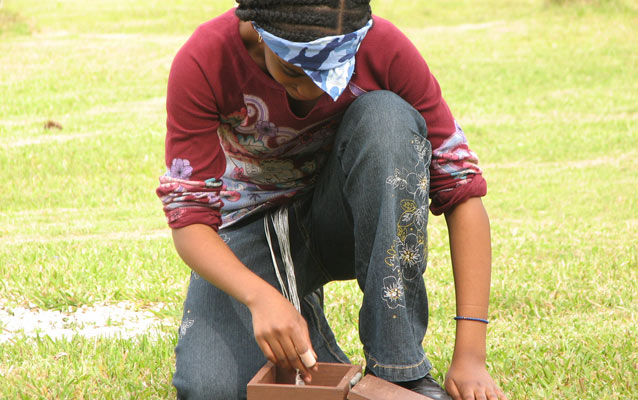 Grade Level:

Fourth Grade-Sixth Grade

Subject:

Civic Engagement, Conservation, Ecology, Education, Environment, Historic Preservation, Planning/Development, Public Policy, Recreation / Leisure / Tourism, Recreation Ecology

Duration:

45 mins

Group Size:

Up to 36

Setting:

outdoors

National/State Standards:

Next Generation FLORIDA SUNSHINE STATE STANDARDS
LA.4.4.2.5
LA.4.4.3.1
LA.5.4.2.5
LA.5.4.3.1
LA.6.4.2.5
LA.6.4.3.1

Overview
In this activity, students will create their own national park, while learning about the value of national parks. Students will learn about the national parks- why they are established and what each one can contain. They will collaborate with partners to develop their own national park, highlighting sites of interests, natural features, and advertising for visitors to come visit their national park!
Background
Our "National Parks" unit of the activity guide contains various lesson plans, each taking on average 45 minutes to an hour to complete, and targeted mainly at 4th-6th grade students. Most of these lessons focus on learning the location of, and characteristic plant and animal life of each national park unit in South Florida. A class doesn't need to complete every lesson in the unit, though some lessons do refer to one another and are better done in sequence. Each lesson comes with its own set of objectives and resources.
Additional Resources
https://www.nps.gov/ever/forteachers/4-6-activity-guide.htm
Vocabulary
National Park, natural resources, cultural resources, management, protection.
Last updated: April 14, 2015