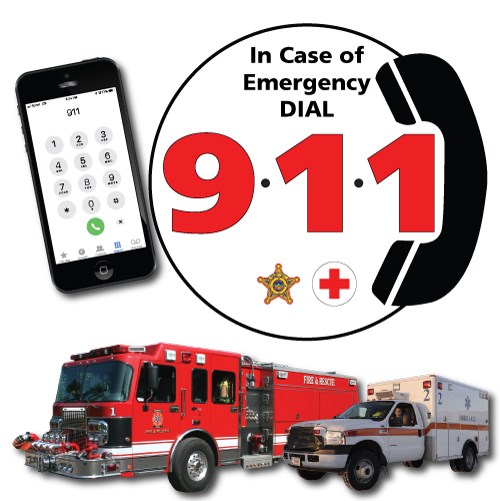 Emergencies
For any emergency-related situation, please call 9-1-1 and then notify a park ranger immediately.
First-Aid / AED
Both the Wright-Dunbar Interpretive Center and the Huffman-Prairie Flying Field Interpretive Center are equipped with an AED and necessary first-aid supplies to tend to injured visitors until advanced medical care arrives. Please see a ranger at the visitor center for more information or to notify them of someone in need of assistance.
American Red Cross
For those trained in American Red Cross first-aid, this handy e-guidebook (PDF) will serve as a good refresher. For those interested in obtaining First-Aid, CPR and/or AED certifcation, please visit your local American Red Cross chapter to sign up for classes.