Nature Quest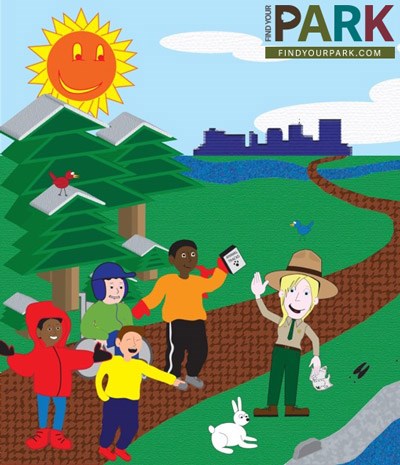 Interested in helping your children learn about the outdoors, natural science, and how to feel comfortable interacting with nature? Join the staff at Dayton Aviation Heritage National Historical Park for a three-part series of programs called Nature Quest. There is no charge for these programs.
Nature Quest is designed to provide children ages 6 to 12 with knowledge and skills that will encourage them to explore the natural world around them. This is an opportunity for children to experience nature and learn about natural science in a structured and safe environment.
Nature Quest Dates & Times
Dates: TBA
Times: TBD
Place: Huffman Prairie Flying Field Interpretive Center on Wright Brothers Hill. Visit the Directions page for information and directions on planning your trip to the site.
Each program will include nature-based learning experiences through hands-on science based activities and experiments. If the weather permits, a hike or outdoor activity will explore the concept of the day. Be sure to have the children dress for the weather!
Limited Space is available, so please sign up ahead of time. Please note: all children must be accompanied by an adult.
---
Please check back in the spring to see the program schedule.
Last updated: February 6, 2018