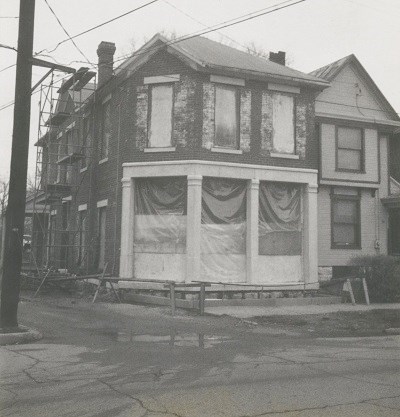 The park curates a collection of over 1,000 objects, a photograph collection, an oral history collection, and archives, documenting the lives of Wilbur and Orville Wright and Paul Laurence Dunbar and their hometown of Dayton, Ohio, the rehabilitation of the park's historic structures, and park history.
Much of the collection was acquired to furnish the park's Wright-Dunbar and Huffman Prairie Flying Field Interpretive Centers which opened shortly before Dayton's Centennial of Flight celebration in 2003, and the park has since slowly added to the collection, including items donated by the Wright family.
Visit the National Park Service
web catalog
to view a small sample of the park's artifacts.