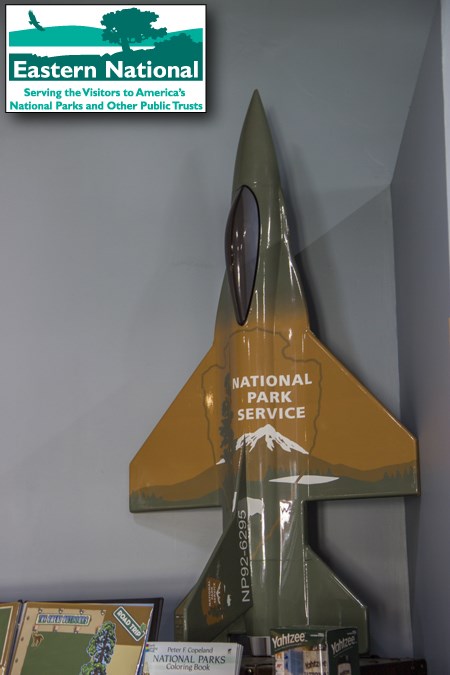 Looking for that special gift or maybe a memorable souvenir? Visit one of the park's two bookstores, located in the lobby of the Wright-Dunbar Interpretive Center or at the Huffman Prairie Flying Field Interpretive Center. We offer a wide range of books, posters, postcards, bookmarks, games, magnets, ornaments, park-related items, aviation-theme items and so much more.

The park's cooperating association, Eastern National, manages the bookstores at the park's Visitor Centers. A portion of the profits from each bookstore is returned to the park to support interpretive and resource management programs.

If you can't make it to one of the park's bookstores, or if you forgot to pick up a parting gift, you can always visit the park's online bookstore, operated by Eastern National.

Learn more about our Cooperating Association partner Eastern National when you visit their website.