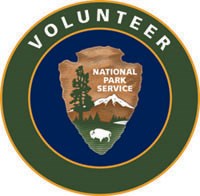 Volunteers In Parks (VIP)
Become part of the VIP program by assisting park staff with interpretive, biological, archeology, or maintenance projects. Every year volunteers donate over countless hours to Dayton Aviation Heritage NHP! The work done by volunteers at Dayton Aviation Heritage is invaluable to the park, the community and visitors. Individuals or groups can volunteer at any time of the year.

The VIP program began in 1969 when congress passed the Volunteers in the Parks Act of 1969. Read Director's Order #7: Volunteers in Parks, which has more information about volunteering in the national parks.