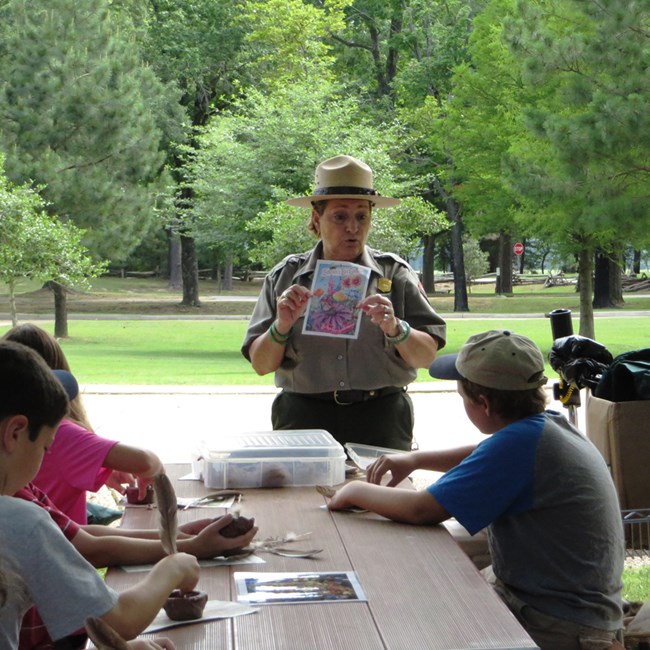 Colonial National Historical Park is a multifaceted park providing something for everyone.
For the history minded the park spans the timelines from pre-colonization, through Colonial Virginia; from the beginning of English Colonial America through the American Revolutionary War; from America's Independence to the Civil War.
For the nature lovers we have bird watching with over 200 various species. Wildlife abounds with deer, raccoon, opossum, Red Tail Fox, Mink, Bald Eagle, Wild Turkey and many others. During the spring the fields are a rainbow of colors with wild flowers blossoming everywhere. In the fall the forest and tree lined parkway become a kaleidoscope of reds, orange, and browns.
For the health conscious you can walk, run or bike the Battlefield Tour roads, the Jamestown 3-5 mile loop drive or the Colonial Parkway. Or, if you prefer, you can drive these roads in the air-conditioned comfort of your automobile. (Park entrance fee required for the Battlefield and Jamestown).