Operating Hours & Seasons
The Historic Jamestowne Visitor Center and the Yorktown Battlefield Visitor Center are open daily from 9:00 a.m. to 5:00 p.m. All park grounds close at sunset. The Park is closed on Thanksgiving Day, December 25 and January 1.
The Historic Jamestowne ENTRANCE GATE opens 8:-30 a.m. - 4:30 p.m. daily.
GLASSHOUSE HOURS: Open 8:30 a.m. - 5:00 p.m.
Phone 757-856-1240 (24 hour recording) for status of closures.
Daily Fees are collected in our Visitor Center. For more information about our Fees and Reservations use this link.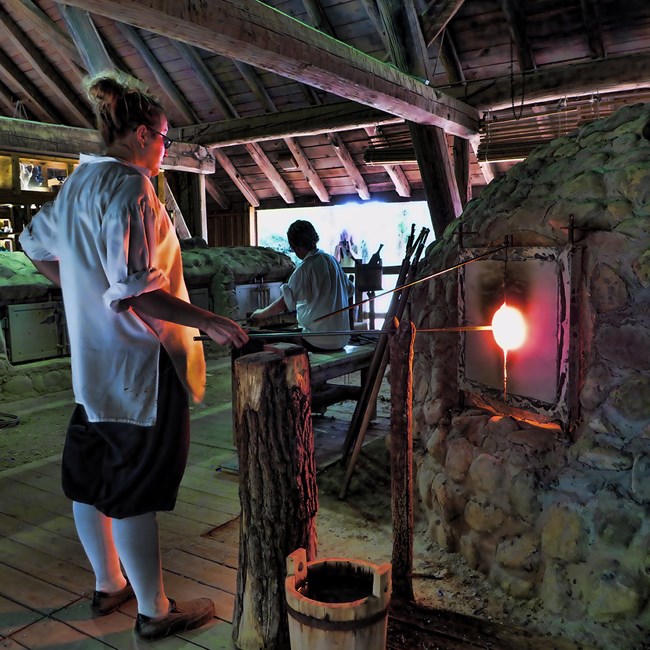 Jamestown Glasshouse


Last updated: October 22, 2015