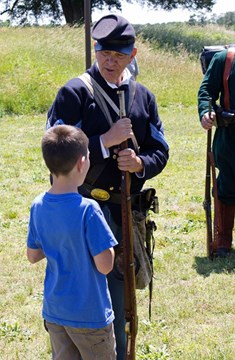 Looking for how to get involved? Browse through the website navigation or use the search tool to find opportunities.
Partners
Learn more about the partners who help us operate.

Volunteer
Whether for a day or for a few months, join us in preserving the park for future generations.

Work with Us
Have you ever dreamed about being a park ranger? Find out how you can make that dream come true.


Planning
Park governing principles and documents.