Leave No Trace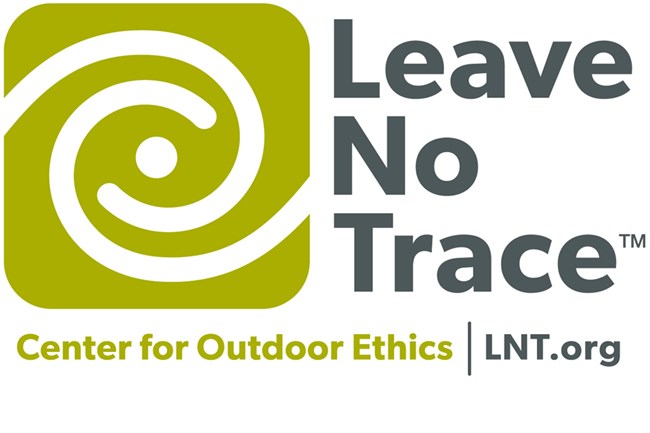 The Leave No Trace Center for Outdoor Ethics is a national non-profit organization dedicated to promoting and inspiring responsible outdoor recreation through education, research and partnerships. Leave No Trace builds awareness, appreciation and respect for our wildlands.
Please visit Leave No Trace to learn more about steps you can take to help protect your park.
Click here to view the Leave No Trace video.


Last updated: May 27, 2016