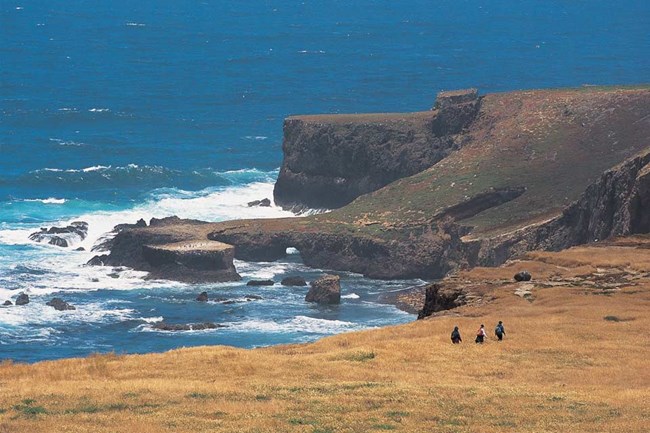 Once visitors have scaled the rugged cliffs using the steep trail from the landing cove, they will find a just over 5 miles of trails that meander over gentle slopes and low mountain tops to dramatic overlooks and magnificent coastal views.


Santa Barbara Island Hiking Map and Guide
Santa Barbara Island Interpretive Trail Guide
Learn about the natural and cultural history on Santa Barbara Island.

These files require Adobe Reader.