From Shore to Sea Lecture Series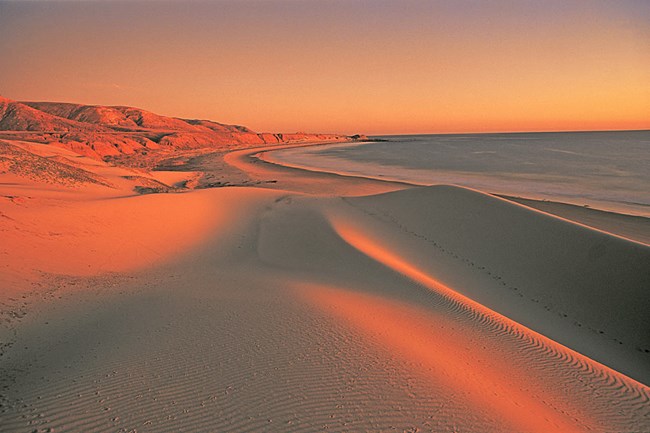 The "From Shore to Sea" lecture series is sponsored by Channel Islands National Park. The purpose of the series is to further the understanding of current research on the Channel Islands and surrounding waters. Past lecture topics have included the recovery of the sea otter populations in southern California water, the French and Italian heritage of Santa Cruz Island, survival strategies of open water fishes, new approaches to understanding kelp forest ecosystem health, and park efforts to restore the Prisoners Harbor wetland.
Past lectures may be viewed or downloaded by visiting From Shore to Sea Lecture Videos.
Last updated: August 24, 2022