Channel Islands Live Media Packet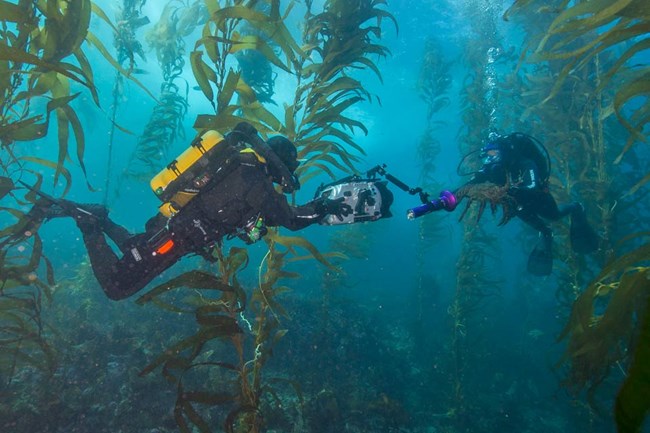 Please click on the link below to download a media packet about Channel Islands Live that contains detailed information on a variety of topics related to the program.
Please visit News to view updated press releases on Channel Islands Live or other news related items in the park and to contact the park's public information officer.

Channel Islands Live Media Packet (PDF file, 590kb)
This file requires Adobe Reader. Please click here to download Adobe Reader for free.
Last updated: July 27, 2016