Plan Your Visit Media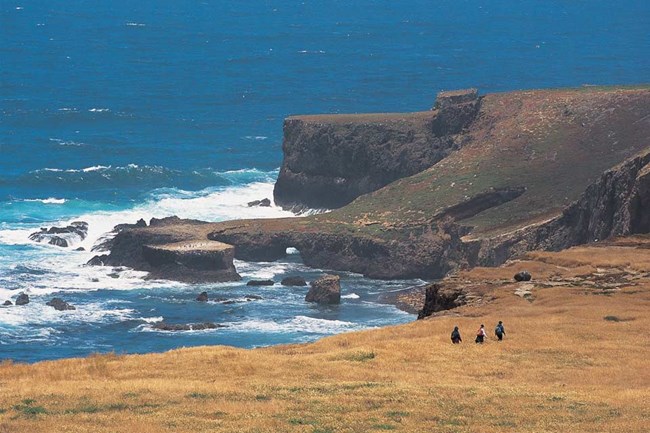 To view media related to planning your visit, please click on the videos listed below.
Treasure in the Sea
This film is shown throughout the day in the park visitor center and gives an overview of Channel Islands National Park.
Island Transportation Videos
Learn more about public boat and plane transportation to the park.
Time-lapse Videos
View high definition time-lapse videos from throughout the park.
Kayak Safety
Learn how to stay safe while kayaking in the park.
Treading Lightly
Learn how to limit your impact on park resources.
Leave No Trace
Learn about steps you can take to help protect your park.
Wonders of the West
A high definition Las Vegas PBS television series highlighting the wonders of nature found west of the Rocky Mountains. Please follow the links below to view segments of the Channel Islands episode posted on YouTube.
Last updated: December 8, 2016